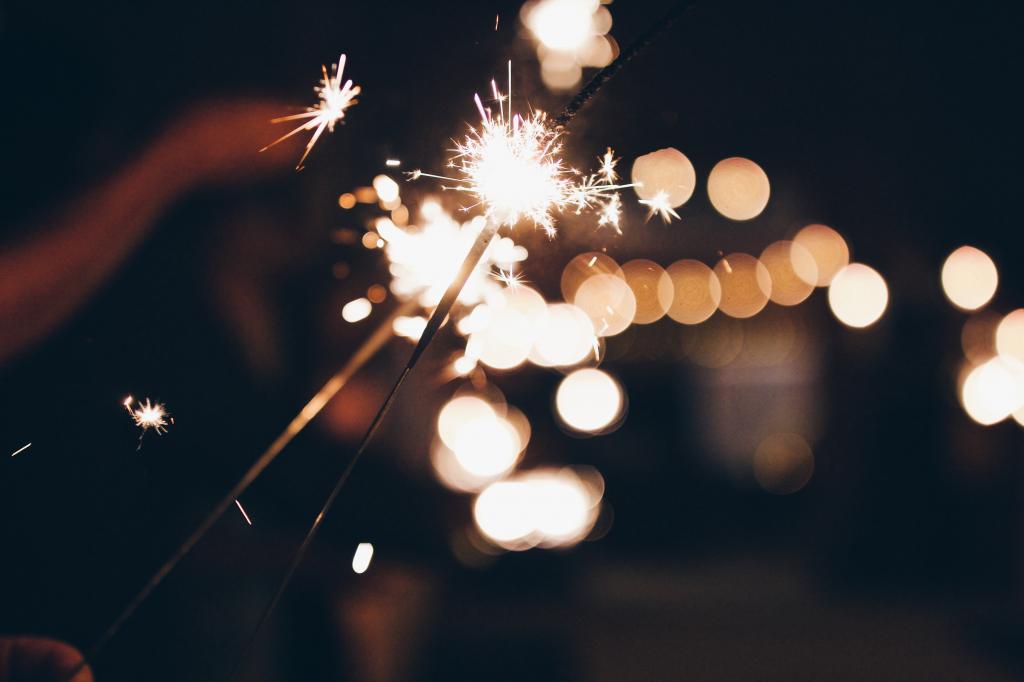 Your New Year's Eve programme in Paris
Categories : Events, published on : 12/10/17
With New Year fast approaching, you're likely to be wondering what to do on New Year's Eve. The Platine Hotel offers a few suggestions to help you celebrate the end of the old year and the start of 2018. There are some great options close to the hotel; the chic Eclectic restaurant, dinner cruises where you'll discover the "City of Light" in all its finery, or the White House where the music is sure to make you want to dance after dinner.
Eclectic – chic and contemporary
Located in the brand new Beaugrenelle shopping centre, the Eclectic restaurant's contemporary decor pays tribute to the architecture of the 1970s as it reimagines the classic brewery tradition with a little more privacy and comfort. Eclectic is an inspired blend of Parisian chic and British eccentricity with seating areas, cosy alcoves and long tables d'hôtes in the dining room and a "brasserie chic" menu that closely follows the great standards of the classic brewery.
Embark on a dinner cruise
Drift along the water and marvel at the lights of Paris from a fully-glazed boat. Take a romantic dinner cruise and enjoy an unforgettable evening as you pass the most famous monuments of illuminated Paris. Sample a delicious tasting menu in the warm, elegant and refined bar-lounge atmosphere; the dinner-cruise-show formula is ideal for New Year and you'll experience all the magic of the greatest Parisian cabarets as the performers ignite the stage with their latest revue.
White House, views of Paris and the Eiffel Tower
Perched on the roof of the Champs-Élysées Theatre, this ultra-trendy design restaurant makes the most of its grand setting. The loft dominates the skyline and its huge bay window offers a breath-taking view of Paris while its terrace looks out on the Eiffel Tower. Contemporary décor plus creative cuisine that changes with the seasons – delight your palate before letting your eyes be seduced by the incredible views over the Parisian rooftops.