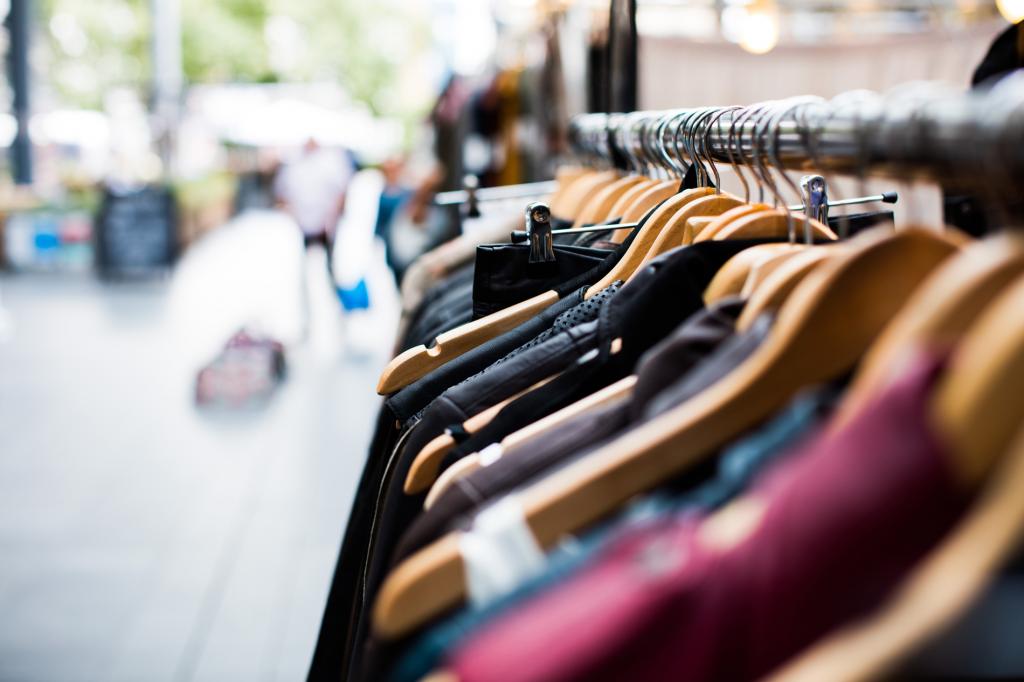 Winter sales in Paris - best shopping addresses near the 15th
Categories : Fashion and Shopping, published on : 1/10/18
The winter sales are about to sweep over Paris. The Platine Hotel is ideally located in the 15th arrondissement, offering easy access to some of the capital's most famous shops. The Beaugrenelle Shopping Centre and the Rue du Commerce are just a few minutes by metro, while Saint-Germain-des-Prés and the Bon Marché are unmissable sites for shoppers.
Beaugrenelle – retail heaven
The winter sales start on 10th January 2018 at the Beaugrenelle Shopping Centre. Make a note of the date so that you can pick up items you've dreamed of at amazing prices. A must-see Parisian shopping destination, the Beaugrenelle is conveniently close to the Platine Hotel. You'll find discounts on all your favourite brands as well as trendy Parisian and international labels. Fashion for men, women and children, jewellery, accessories, leather goods, shoes, lingerie - everything is there. The sales are also an opportunity to enjoy a delicious break at la Pâtisserie des Rêves, Papa Boun or Haägen Dazs.
The rue du Commerce – a must-see street
The hub of life and the true soul of the Grenelle district and the 15th arrondissement, the Rue du Commerce is a must for shopaholics during the winter sales. The street is one of the most commercial in the area and it's full of shops selling perfume, lingerie, clothing, tableware and home decoration.
A few minutes by metro - Saint-Germain-des-Prés and the Bon Marché
Ready-to-wear and designer boutiques await you in Saint-Germain-des-Prés, a district that is considered the essence of Parisian shopping. From Sonya Rykiel, Giorgio Armani, Christian Dior and Karl Lagerfeld via an eclectic range of brands such as Caroll, Havaianas or Ice Watch, the choice is extensive.
Don't miss the Bon Marché winter sales! This elegant and refined department store epitomises the creativity of a legendary Rive Gauche. The Bon Marché combines fashion, art, design and gastronomy to create its own unique identity.