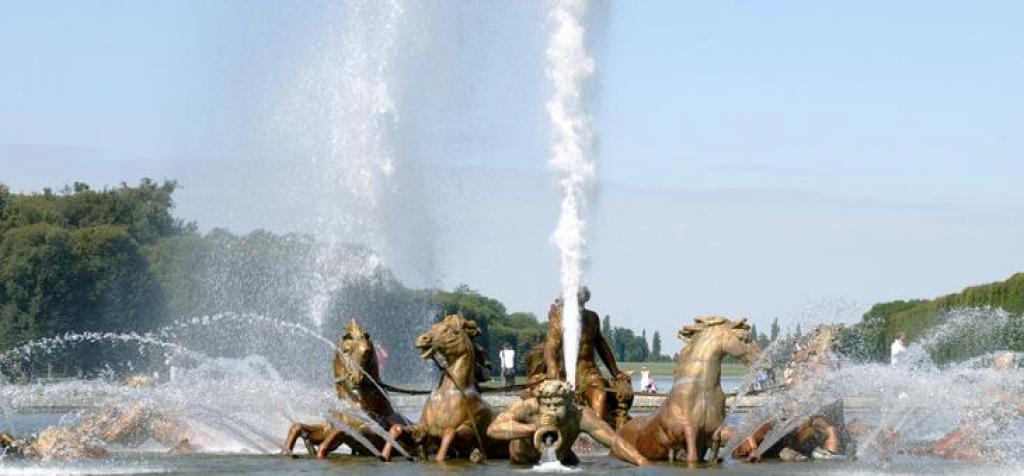 Visit a different Paris
Categories : Entertainment, published on : 6/1/17
Although Paris is filled with unmissable places like the Louvre, the Eiffel Tower or Notre-Dame, it's possible to wander off the beaten track and discover other wonders – either in the city itself or just a few miles away. Here are two events that the Platine Hotel team has chosen especially for you.
The magnificence of the Grand Siècle
Take a walk and immerse yourself in the magic of the Versailles celebrations at the time of Louis XIV. As you stroll through the chateau gardens, the pools and fountains groove to the rhythm of beautiful baroque airs by the seventeenth century's greatest composers. The Grandes Eaux Musicales of the Château de Versailles takes place every weekend from April 1st to October 29th. Whether you wish to combine your trip with a visit to the Chateau, you're guaranteed moments of pure happiness with every step.
The fascination of Japan
How to present all the complexities of Japanese culture in an exhibition? That's the aim of the Japan Expo, and this year's event will take place at the Parc des Expositions of Paris-Nord Villepinte from July 6 to 9. From folklore to manga, from animation to martial arts, you will be able to immerse yourself in contemporary Japanese culture and enjoy a taste of its creativity and dynamism. Concerts, master classes, conferences, workshops, video games - the exhibition focuses on exchange and international relations to transmit, reveal, and share. It's a unique event that breaks down borders and banishes prejudices and you can already reserve your tickets on the exhibition website.
You can enjoy culture in all its forms during summer in Paris. From the most classic at the Château de Versailles to the trendiest at Japan Expo! There is something for everyone, and we'll be there to help make your stay in Paris unforgettable.
Copyright : © 2017 Château de Versailles Spectacles