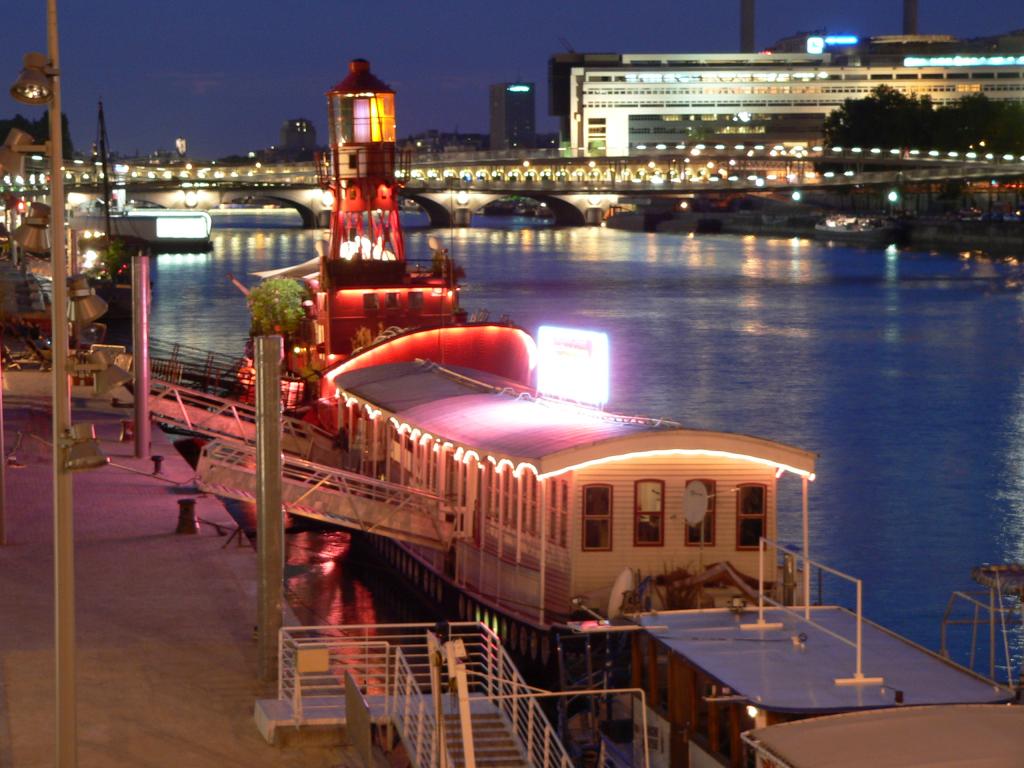 The thirteenth arrondissement, a neighbourhood rich in surprises
Categories : Visit Paris, published on : 8/19/16
The thirteenth arrondissement in the southeast of Paris cultivates discretion and quality in its own slightly eccentric way. Yet under its subtle and quiet exterior, it's an exciting district that is just waiting to be discovered. It's best to take your time and explore the area gradually and you can plan your own thirteenth arrondissement itinerary at the Platine Hotel.
A mosaic of neighbourhoods
It is very difficult to describe the thirteenth arrondissement in a few words. Where would one start; the Butte-aux-Cailles with its sought after houses that recall the workers of 19th century Paris, les Gobelins, the immense royal tapestry factories which built the reputation of France under Louis XIV, or Chinatown with its exotic shops and countless restaurants? Discover Tolbiac, its academic side, Floral City its boho side, residential Maison Blanche or Quai Francois Mauriac. To make it your own, it's best to wander at your own pace and according to your wishes. It's a fun way to enjoy the Parisian summer.
Out in the thirteenth arrondissement
Parisians as well as visitors enjoy all the charms of the thirteenth arrondissement. You will find the best Asian restaurants around Tolbiac where you can sample original dishes in an authentic atmosphere without breaking the bank. You might also enjoy the contemporary, up to the minute atmosphere of the Grande Bibliothèque François Mitterrand and Quai François Mauriac. This new district was only built recently. It faces Parc Bercy on the opposite side of the Seine and there are lots of great bars and restaurants along the river banks. The atmosphere is festive and friendly; exchange the noise of traffic for the rhythm of the barges or enjoy and aperitif on a terrace before catching a movie or show at the French Cinematheque on the other side. Make the thirteenth arrondissement your own!