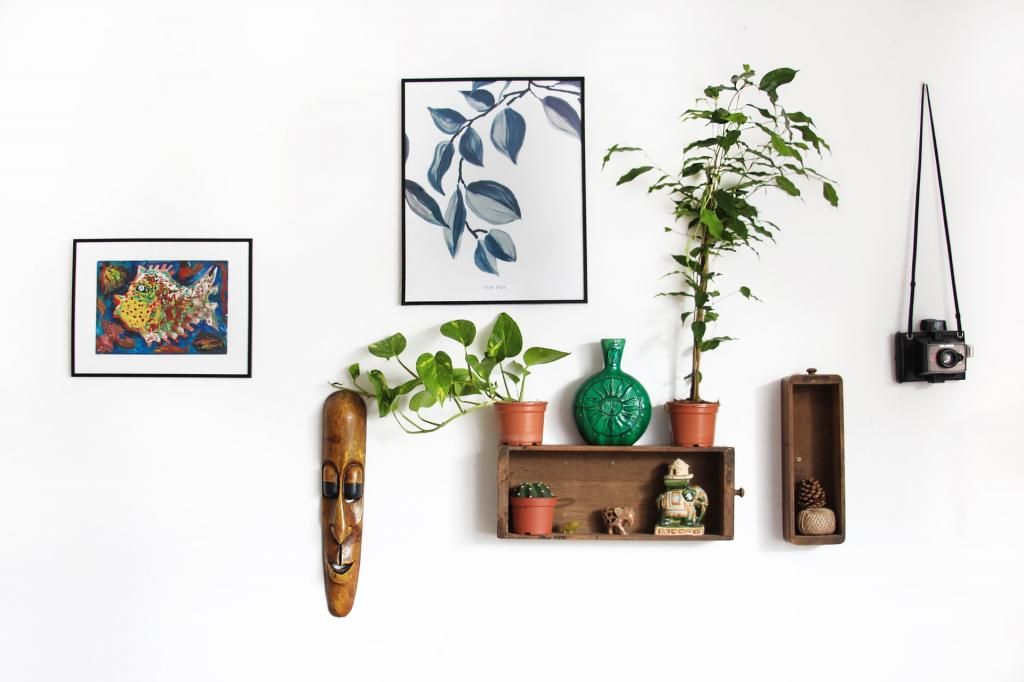 The shopping excursion of the season: the Autumn Fair
Categories : Fairs and Trade Shows, published on : 10/10/21
Tasting, admiring, doing good business, planning decorative work, getting inspired and dreaming about the inventions of tomorrow: this is the programme offered by the Foire d'Automne (Autumn Fair). With its sectors devoted to Home, Gastronomy and Shopping, this trade fair invites you to get up to speed with the latest products and innovations and indulge yourself. An ideal outing during your stay at the Platine Hotel.
Three sectors in one fair
The Autumn Fair is divided into three sectors. The first is devoted to the home and provides decorative inspirations as well as the opportunity to meet professionals who can support you in your projects, from interior design to the smart home. You'll also want to visit the second sector, a gourmet-oriented and tasty one centred on gastronomy. With all the cooking, tasting, and discoveries on offer, foodies will have a blast. Finally, treat yourself to a shopping spree in the third sector and benefit from its exceptional prices.
The Autumn Fair: what you need to know
The Foire d'Automne will be held from October 23rd to November 1st, 2021 at the Porte de Versailles Exhibition Centre, less than ten minutes by public transport from your Platine Hotel. A wide array of cooking and decorating workshops and events await you, so it's best to consult the online schedule before going. Remember to buy your tickets online to avoid the queue at the entrance. The Foire d'Automne also hosts the famous Lépine Competition, with more than 300 inventions seeking to receive the famous award again this year!
The Foire d'Automne is an easy and fast way to get some inspiration, plan your projects, meet professionals, compare products and buy at reasonable prices. It is also perfect for those who want to indulge in a friendly and fun shopping trip. So why not see what this wide-ranging trade fair has to offer during your Parisian break at the Platine Hotel?
******
More information :
---
Platine Hotel, a 4-star boutique hotel at the heart of Paris 15th