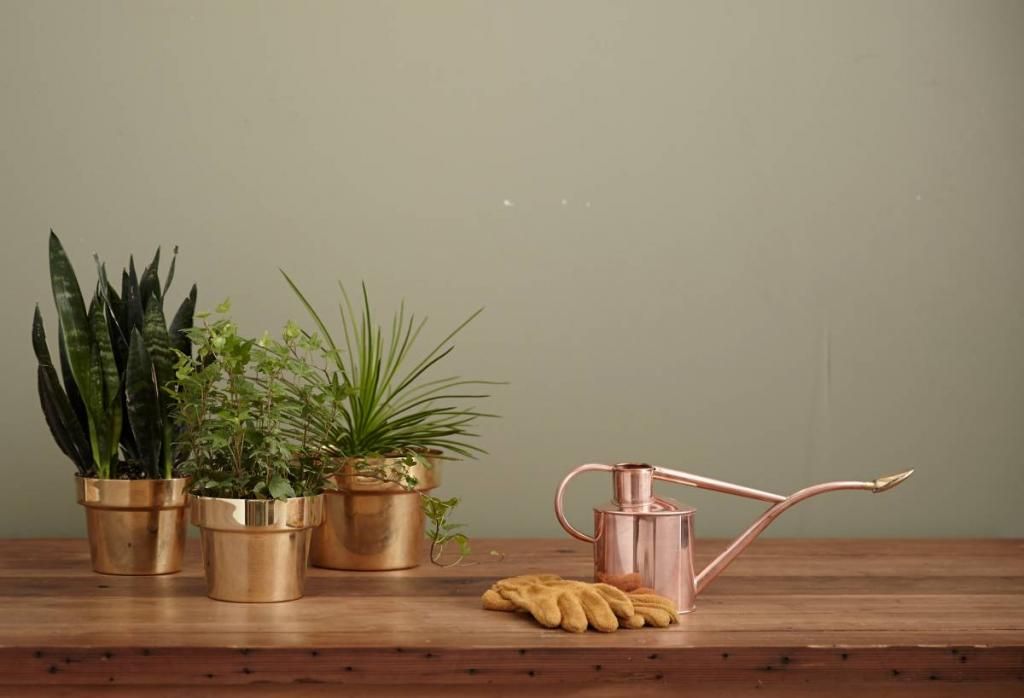 The Salon Maison et Objet, a temple of design and decoration
Categories : Fairs and Trade Shows, published on : 8/14/17
This international exhibition is reserved for professionals. A personal pass is compulsory and you can enter your request for candidature and reserve and pay for yours on the exhibition's website. The fair takes place over five days from Friday 8th to Tuesday 12th September 2017 at the Parc des Expositions de Villepinte.
Well worth a visit!
It's a unique experience for visitors to explore this fair which is at the pinnacle of international creation. The latest innovations of major brands from the world of home décor and design are presented here. Future trends and new lifestyles can be imagined through magnificent pieces of furniture. Young creators are present too and ready to share their original visions of the contemporary world.
The theme for the 2017 edition is "Silence" and the event aims to offer solutions for a bustling and talkative era. The home restores calm and the exhibition explores new styles of living in serene spaces as an antidote for the noise of everyday life. Lighter materials, transparent pieces and overall simplicity restore inner tranquillity and permeate the design of furniture and objects.
New trends are in the spotlight
Every sector and all types of products from the decorative world are presented; furniture, lighting, decorative objects, textiles and accessories for the interior as well as for the exterior of the house. The year 2017 is rich in new ideas and trendy colours and materials are highlighted. The blue of night finds its place on wallpaper or fabric. Cork is widely used for low tables and other furniture. Porcelain stoneware makes a big comeback and leather straps are reminiscent of Scandinavia.