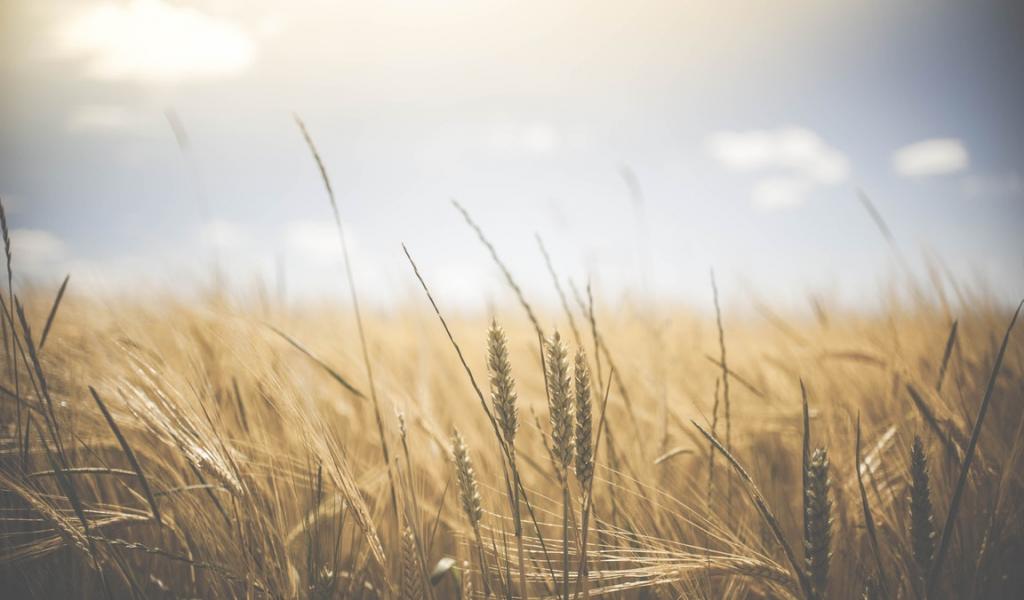 The Salon de l'Agriculture - enter the largest farm in the world!
Categories : Fairs and Trade Shows, published on : 2/5/19
Every year, fresh hay and stable smells combined with the aromas of refined cheeses and freshly picked vegetables invade the south of Paris - this is the opening of the Salon de l'Agriculture. Observe, understand, taste, meet, live, read; the show is a unique opportunity to link the rural world with the urban and to discover the lives and unique knowledge and know-how of those who feed us.
The four worlds of the Salon de l'Agriculture
The spaces of Paris Expo, Porte de Versailles are organised into four main sections: the crop and plant sector, livestock breeding sector, agricultural services and professions, and finally, regional products from France, its overseas territories and the rest of the world. This year, the theme focusses on the people at the heart of agriculture – 'Women, Men, Talents'. Take the Exhibition Bridge to immerse yourself in the issues that surround each facet of the show. New trends, training and jobs, workshops, techniques, and tastings; there are a thousand surprising ways to reflect and have fun at the International Agricultural Show.
The Salon, an experience
Watch the live milking of cows, attend the presentation of the general competition prizes, pet animals in the educational farm, taste, exchange, or even discover a vocation – the show calls to all your senses and desires. You can explore at your own pace by taking the slow approach and methodically browsing the exhibition halls or you can choose to concentrate on one aspect and take the time to admire and discuss details with the exhibitors. And, of course, you can always find something to eat!
The Platine Hotel is ideally located near the Porte de Versailles and Paris Expo which will host the Salon de l'Agriculture daily from 9:00 a.m. to 7:00 p.m. from February 23 to March 3, 2019. Be sure to book online before your arrival to avoid wasting time on the day of your visit!
******
More information :
---
Platine Hotel, a 4-star boutique hotel at the heart of Paris 15th