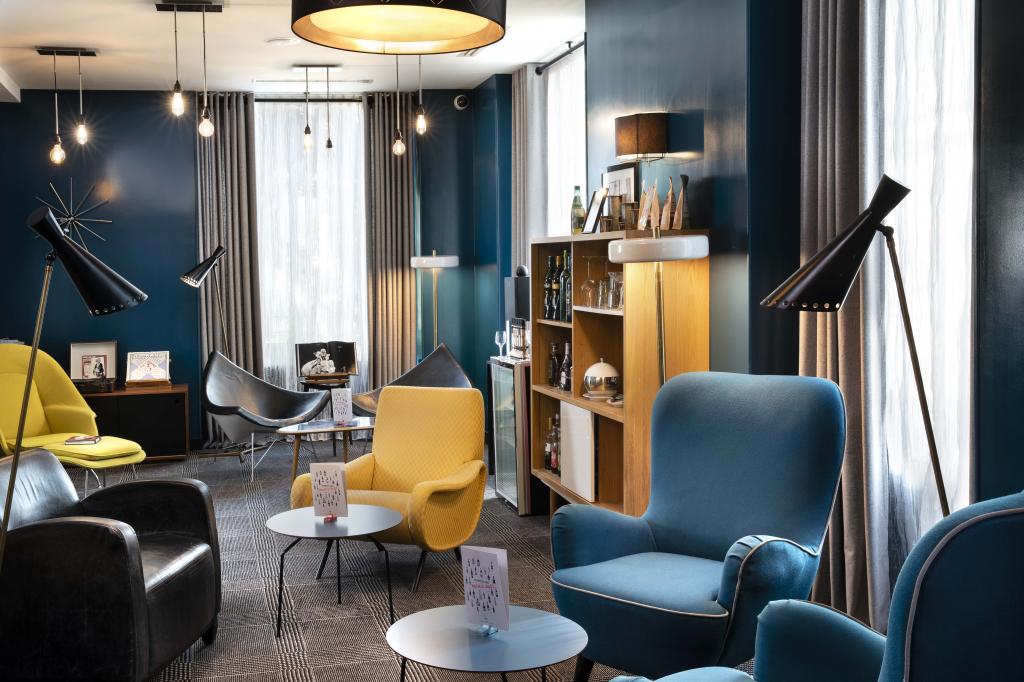 The Platine Hotel remains open!
Categories : Hotel, published on : 4/25/21
Whether you're looking for a hotel for a business trip to Paris, a place to telecommute in complete serenity or a haven in which to spend a peaceful or romantic day or two, the Platine Hotel remains open and welcomes you in complete safety with our range of exclusive offers.
We're flexible enough to offer you the best services
The current health crisis period demands flexibility and adaptability. To make your trip to Paris as smooth as possible, we offer free cancellation right up until the day before your arrival. You can finally plan something without worrying about unnecessary expense. You'll register online to limit contact and interaction. Concerned about your meals? Enjoy fine artisanal dishes bursting with the flavours of the southwest thanks to our partnership with Ticsa and our half-board offer. All meals can be brought directly to your room, just like breakfast.
Offers specifically adapted to the current situation
The current pandemic context has led us to reinvent the basics of the hotel industry. Were you planning on coming to our hotel simply to sleep? Now you can work or relax, as you wish! Discover, for example, our teleworking offer. For the day, week or month, you can have a private, quiet and comfortable workspace, furnished with a desk and Internet connection, as well as a small lounge. Delicacies and hot drinks will be made available to you and you can also arrange for the delivery of your meals. Need a day without interruptions so you can get ahead or chill out? We offer a room from 09:00 to 19:00, with cancellation possible up until the last minute. A nap, a binge-watching session, some me-time; take the opportunity to unwind.
The Platine Hotel remains open even during the lockdown. Discover our specific offers and escape for a day or a longer stay, in a welcoming and tranquil setting, under the benevolent and luminous gaze of our dazzling platinum blonde muse.
******
---
Platine Hotel, a 4-star boutique hotel at the heart of Paris 15th