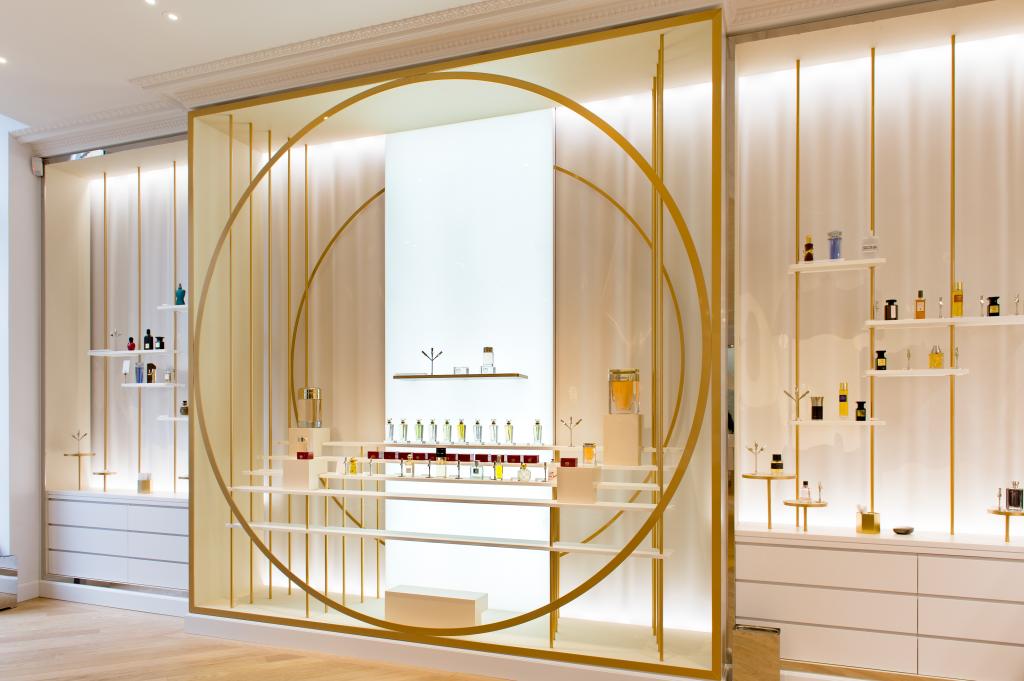 The Perfume Museum - an olfactory journey in Paris
Categories : Exhibitions and Museums, published on : 2/15/18
Close to the Opera Garnier, the Perfume Museum is a place where history and innovation combine. It was conceived by Maison Fragonard, an institution that is dedicated to perfume - Maison Fragonard has remained a family company since its creation in 1926 and is known for its expertise and traditional French know-how. Enjoy an original olfactory experience and an entertaining and unmissable cultural outing.
Journey through history and discover the secrets of perfume
The first stage at the Perfume Museum unveils all the secrets and stages of perfume production, from the raw materials used, to picking, extraction, distillation and formulation. It also covers choosing the bottle and reveals how the process has created a unique profession, the nose. The second part of the museum is devoted to exhibition pieces including a unique collection of old bottles, kohl pots, perfume burners and salt bottles. These pieces trace the history of perfume from antiquity to the present day. Perfumed plants were used in the Nile Valley for sacred rites, as aphrodisiacs and for therapy. The development of perfumed continued until the arrival of the talented perfumers of the twentieth century.
A program of activities adapted to your tastes
The museum offers year-round access to visitors and a program of varied, perfume focussed activities. Between guided tours and olfactory conferences, you can slip into the shoes of an apprentice perfumer and create your own cologne. From this playful, captivating and unforgettable sensory experience a creation that heralds the aromatic notes of citrus and orange blossom will be born.
Want a souvenir of this original outing? The museum invites you to visit its shop where you'll find all the Maison Fragonard products. Choose from a wide range of items or just have fun window shopping.
Crédit photo : Concept Store GMDP (c) Iräne de Rosen