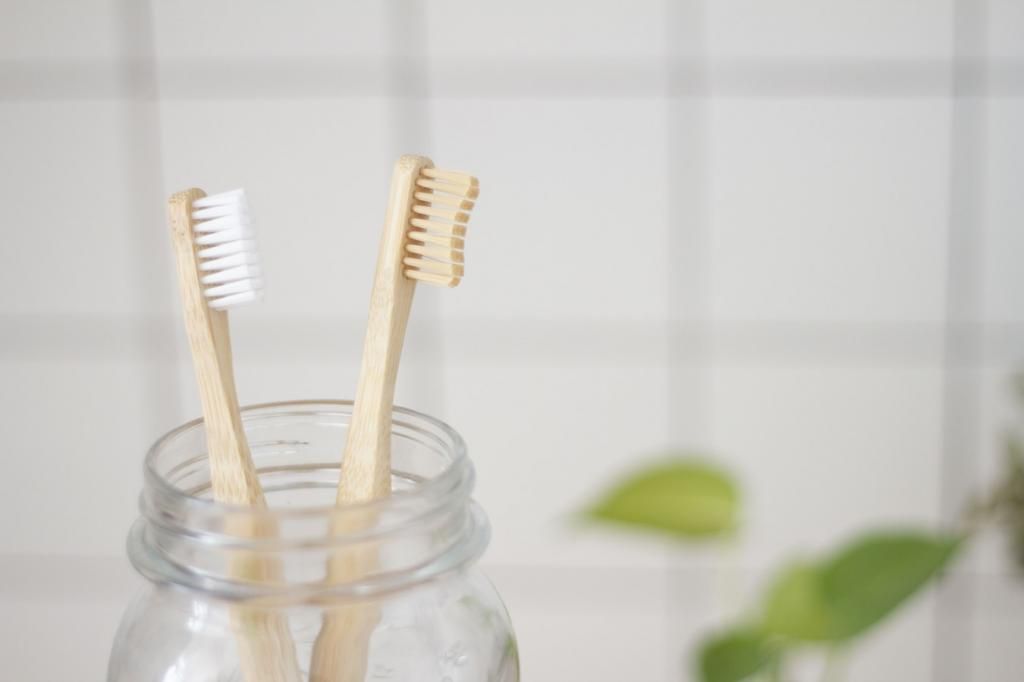 The partnership between Regenerate and the Platine Hotel
Categories : Hotel, published on : 6/15/19
Nothing is more glamorous than a beautiful bright smile worthy of a Hollywood star! Do you dream of having such a gleaming grin? Test the effect on the whiteness and strength of your tooth enamel that Regenerate toothpaste offers in the superior rooms of our Platine Hotel throughout this summer. This is the purpose of our partnership with this cutting-edge brand.
A partnership with Regenerate
We have chosen to set up a three-month partnership with Regenerate. This innovative brand of dental care, available in pharmacies, provides clinically proven benefits. Regenerate's exclusive toothpaste formula provides your teeth with all the minerals they need to guard against the enamel erosion process while helping to avoid yellowing and cavities. Upon arrival at our hotel from June to September, you will discover free samples of Regenerate toothpaste in the bathroom of your room or suite. We ask only that you try them. Glamour and whiteness Looking for a hotel with a difference? Our Platine Hotel, intimate and friendly, offers a fresh hospitality experience, one based on creativity, kindness and commitment. You will discover both an original setting entirely focused on the Golden Age of Hollywood and its idols, forever young and beautiful, but also small touches like these samples of Regenerate toothpaste. Treat yourself to a comfortable and relaxing break at our hotel, in the heart of Paris, halfway between the Eiffel Tower and the Parc André-Citroën, and a short walk from the Beaugrenelle shopping centre. From June to September, the Compagnie Hotelière de Bagatelle invites you to discover in its various establishments, including our Platine Hotel, the dental care products provided by Regenerate. Take the opportunity to 'regenerate' yourself in the warm and comfortable setting of our Platine Hotel!
******
More information:
---
Platine Hotel, a 4-star boutique hotel at the heart of Paris 15th