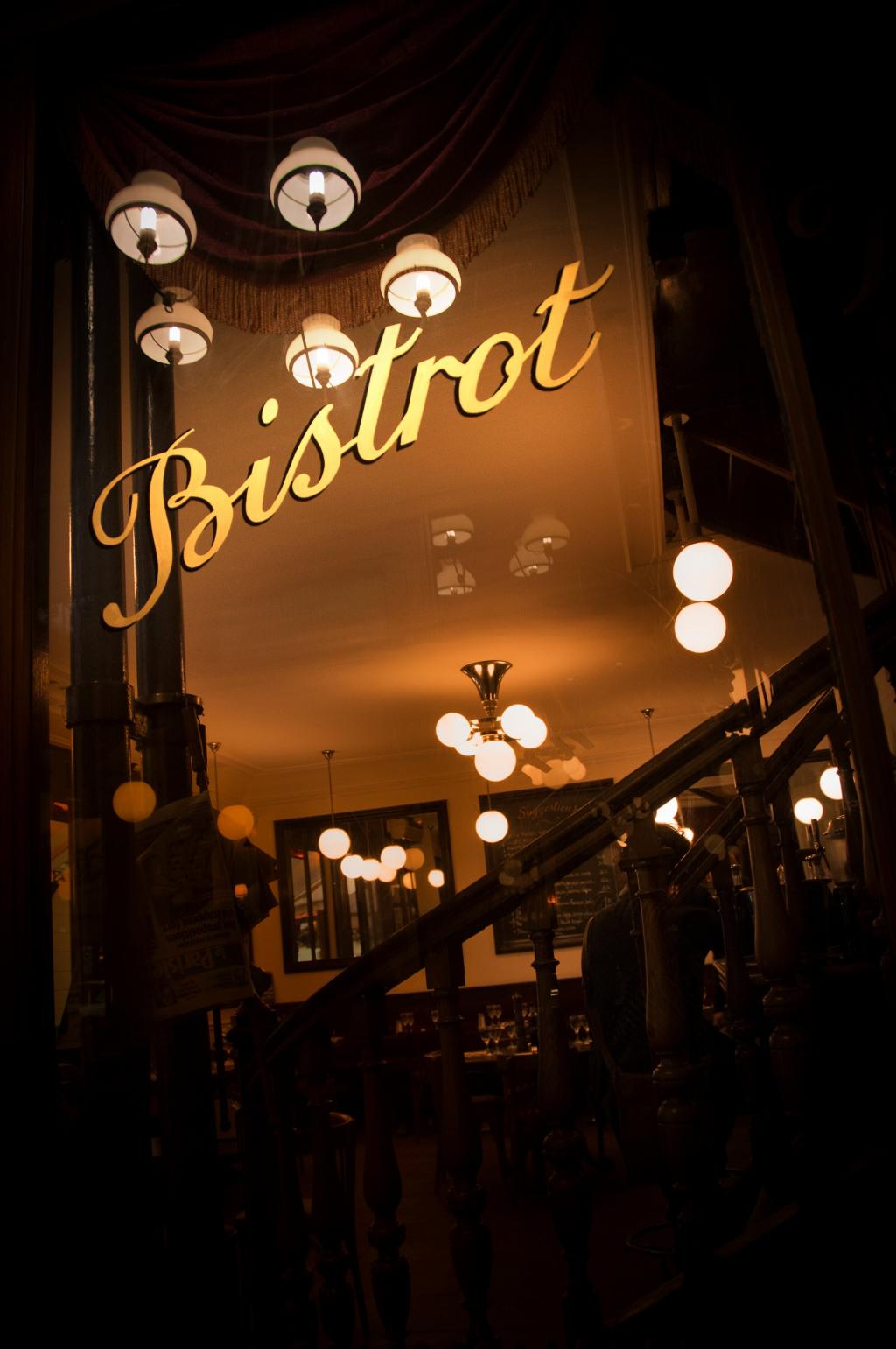 The Parisian bistro: a tradition on the rise
Categories : Flavors and Gastronomy, published on : 5/2/22
Paris is undoubtedly the leading world city of gastronomy. At the turn of many a street corner, you will come across an old-fashioned bistro, heir to a unique culinary tradition of invigorating bourgeois cuisine at low prices. Today, this tradition is alive and well. Your Platine Hotel team has selected for you the bistros that appeal to them the most. Here they are…
Addresses full of character
In the great tradition of the popular bistro, Les Marches is a place where the inhabitants of the neighbourhood get together. The Routiers plaque proudly affixed to the door is a guarantee of the generous, tasty and reasonably priced food to be found within. The atmosphere is warm and unfussy, so you can relax while enjoying your onglet à l'échalote or perhaps a pepper steak. Elsewhere, the Bistro Mon Rêve provides a dreamlike touch full of charm. This establishment offers a different theme every day, such as the flavours of the sea on Fridays, vegetable Mondays and childhood Wednesdays. Perfect for a family meal!
Creative chefs
Two other establishments delight us in the way they have been able to perpetuate the bistro tradition while adding a distinctive personal touch. Head to the Café du Commerce. With its glass roof bathing the interior courtyard in natural light and its three levels of mezzanine, this bistro's dining room is both elegant and inviting. To craft his dishes, the chef likes to forge partnerships with passionate producers and artisans. Finally, make a detour to the discreet Cornichon. Trained in the finest restaurants, its chef offers a colourful and aesthetic cuisine that takes up great classics and gives them a little twist.
The Parisian bistro is constantly reinventing itself for our great pleasure. The choice is vast, so if you find you're having a tough time deciding, just rely on the recommendations of your Platine Hotel team!
*****
Photo : Danielle Bonardelle
---
Platine Hotel, a 4-star boutique hotel at the heart of Paris 15th