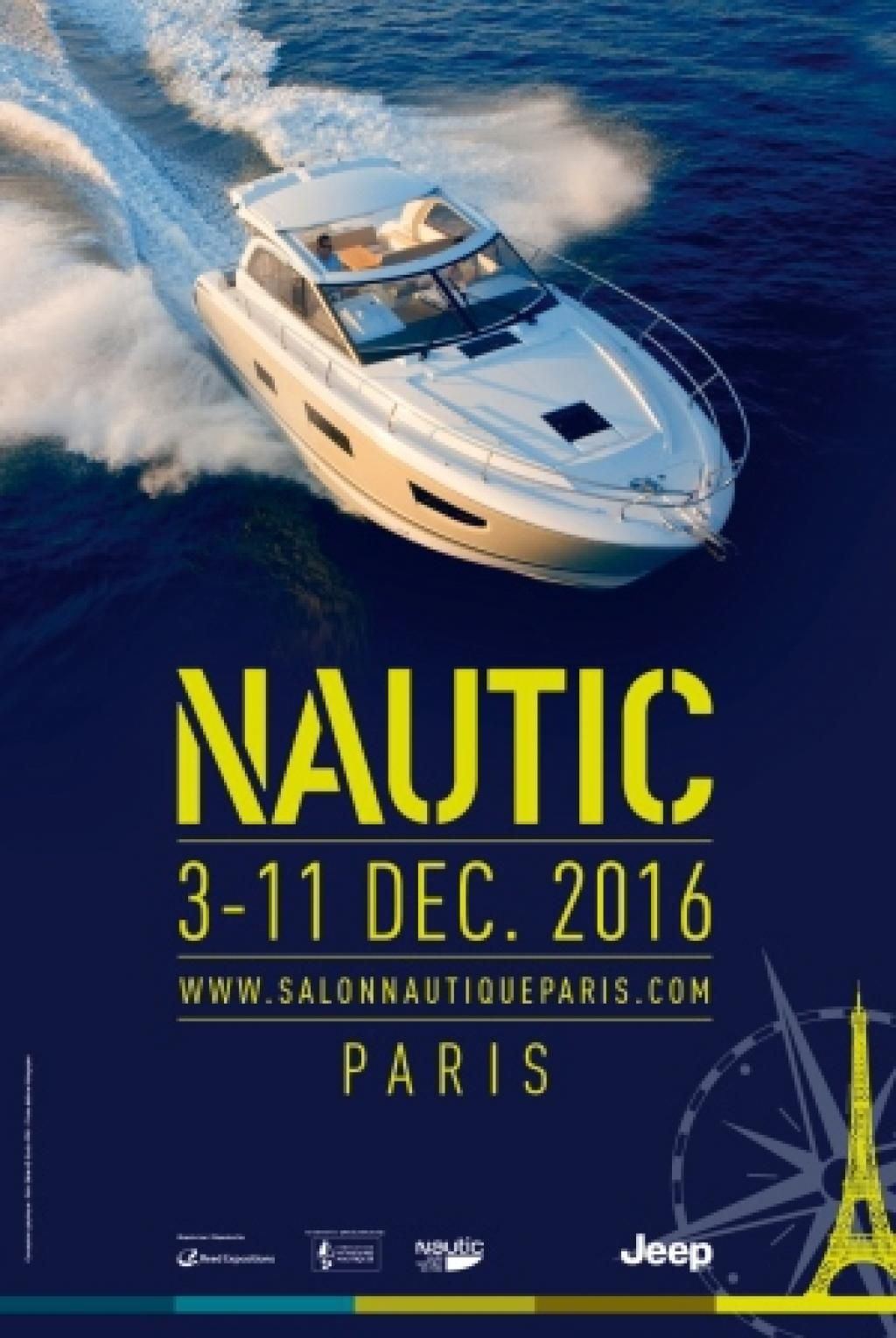 The Paris Boat Show 2016
Categories : Fairs and Trade Shows, published on : 11/21/16
The year will soon come to an end and, once again, it's time for the International Salon Nautique de Paris – the Paris Boat Show. The 2016 edition promises to be bigger and better than ever with the organisers offering even more events and exhibitions than last year. The show takes place from 3rd to 11th December 2016 at Paris Portes de Versailles. The Nautic show features every aspect of sailing and motor boating and presents the sector's latest and most innovative equipment. A fixture since 1962, Nautic is an event that brings together the crème de la crème of the boating world.
Unique presentations
The Paris Boat Show is the ideal event for a family day out and you'll find lots of activities to enjoy together. It's also an opportunity for you to learn about the history of sailing and about the origins of this breath-taking nautical show. You'll also find an exhibit featuring some of the most famous and legendary yachts in the world and an extensive programme of parades and demonstrations.
Innovative Accessories
It's worth noting that the event is divided into several categories with areas like mooring, speed, power and performance. These categories cover a range of nautical disciplines and include the latest safety innovations. The exhibition also presents new features to enhance visitor safety during sailing sessions.
A stay at the Platine Hotel with its elegant and spacious rooms is the perfect complement to this exceptional event. Impeccable service and attention to detail assures you of a pleasant and satisfying stay. The Platine Hotel team is always happy to offer directions or assistance to ensure that you enjoy a memorable visit to the 2016 Paris Boat Show.
Photo credit : salon nautic paris