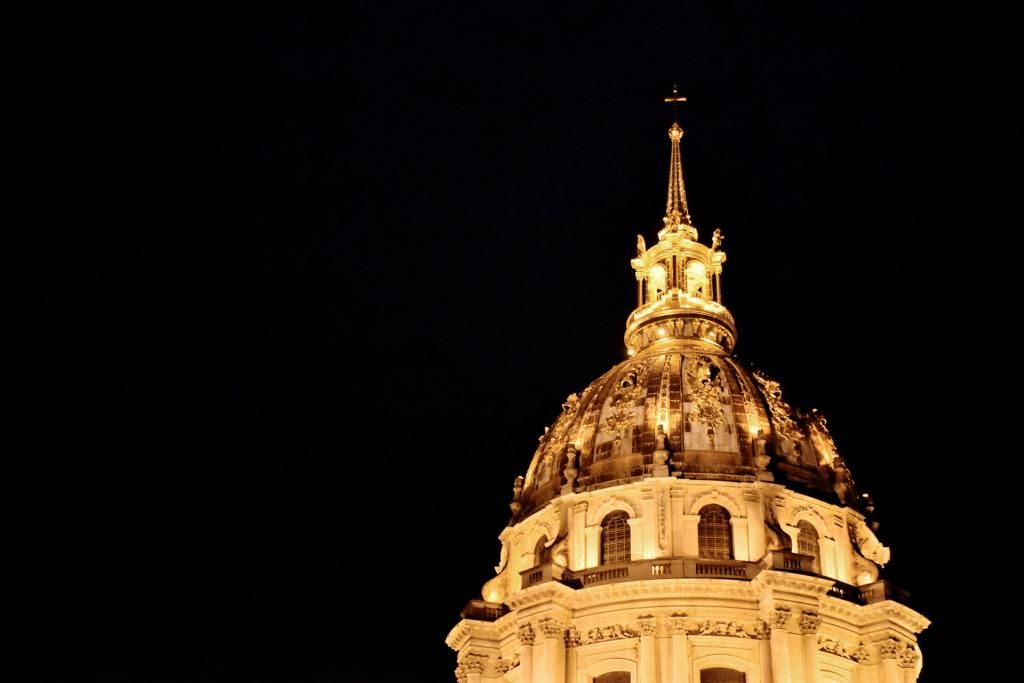 The Night at Les Invalides never ceases to amaze us
Categories : Events, published on : 7/5/21
From July 7th to August 26th, the Night at the Invalides, a monumental sound and light show, returns for its 9th edition. Immerse yourself in the magic of a spectacular presentation of history in the superb courtyard of the Invalides. It's also a great opportunity to rediscover this prestigious and recently renovated place.
The Flight of the Eagle: the Napoleonic epic brought to light
This year marks the bicentenary of the death of Napoleon Bonaparte and the creators of the Nuit aux Invalides could not help but be inspired by this theme. Thus was born a 50-minute show, The Flight of the Eagle, retracing the journey of this multifaceted and emblematic historical figure from his personal life to his achievements and military heritage. The technology used, its multi-channel sound and latest generation laser projectors create an extraordinary immersive experience and enhance the magnificent and elegant facades of the building.
Book your Night at Les Invalides
It is already possible to book tickets for the various summer performances on the event website. The show's staging by Bruno Seillier will introduce you to several key figures in France's military history, such as the military engineer Vauban, and the generals Lyautey and Foch. And, speaking of France's leading military personages, you can take the opportunity while you're at the Invalides to visit the 17th century former royal chapel housing Napoleon's tomb and admire its resplendent golden dome, one of the capital's most famous sights.
With the opulent French Baroque architecture of its dome, its grand esplanade and spacious courtyard, the Invalides is a landmark in Paris. The Night at the Invalides, with its ambitious staging and breathtaking technical effects, effortlessly opens up an entire panorama of French history for your enjoyment. Don't miss this stunning show, it takes place just about fifteen minutes away from your Hotel Platine!
******
More information:
---
Platine Hotel, a 4-star boutique hotel at the heart of Paris 15th