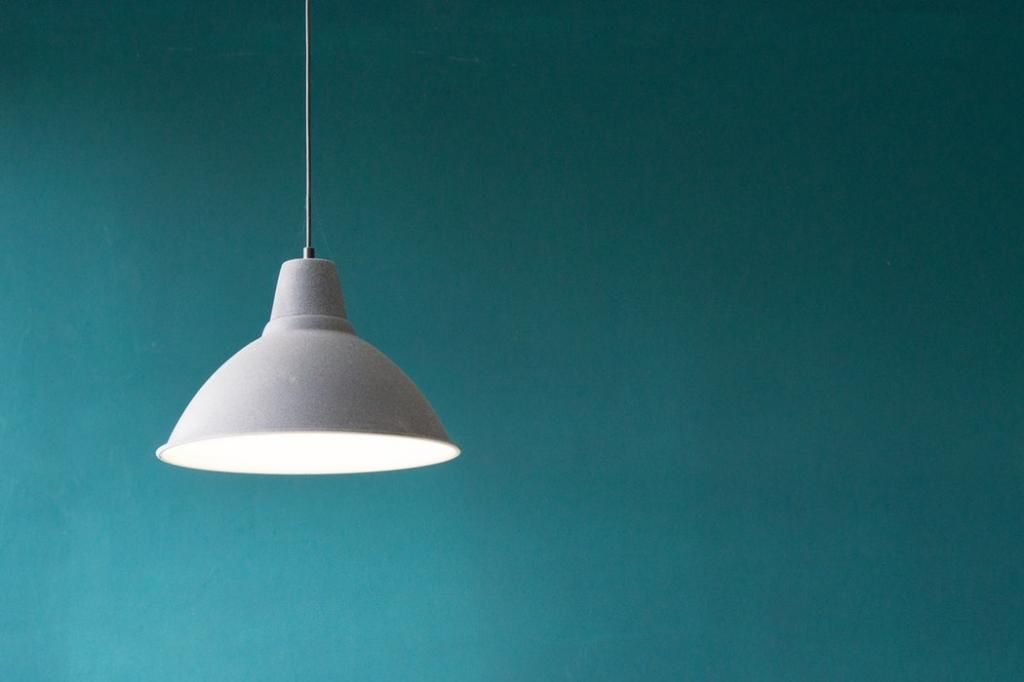 The event: Salon Maison et Objet
Categories : Fairs and Trade Shows, published on : 8/15/18
The exhibition for interior design and lifestyle professionals is constantly reinventing itself. Yet again, this year, the Salon Maison et Objet will be filled with surprises. Let yourself be caught up in the infectious spirit of its organisers as you wander a unique and original course through aisles filled with the latest creations.
A brand new version
Faithful to its format of innovation and novelty, the Salon Maison et Objet offers visitors an exciting and original way to immerse themselves in the world of contemporary design and decoration. Organised around a home hub and an object hub, the show is intended to be a journey of discovery filled with innovative and inspiring pieces to admire or purchase. The dreamers among you will find all the materials you need to create your perfect home while efficient types can fill their shopping lists quickly and easily. An app to help you find your way around these two hubs and seven sectors is already available on the event website.
The Maison et Objet lounge - the practical side
This grand celebration of interior design and decoration will take place at the Paris Nord Villepinte site which is easily accessible by metro or RER from the Platine Hotel. Doors are open from 9:30 a.m. until 7:00 p.m. from September 7th to 11th 2018. You will need a badge to enter and it can be ordered from the show's website. You can also pick up a catalogue of exhibitors to better organise the route for your visit. As always, the Platine Hotel team is on hand to assist if you encounter any difficulty!
Book your stay in Paris for the Maison et Objet show now. The Platine Hotel with its original décor and decidedly trendy vintage spirit will be your first step into the world of contemporary creation!