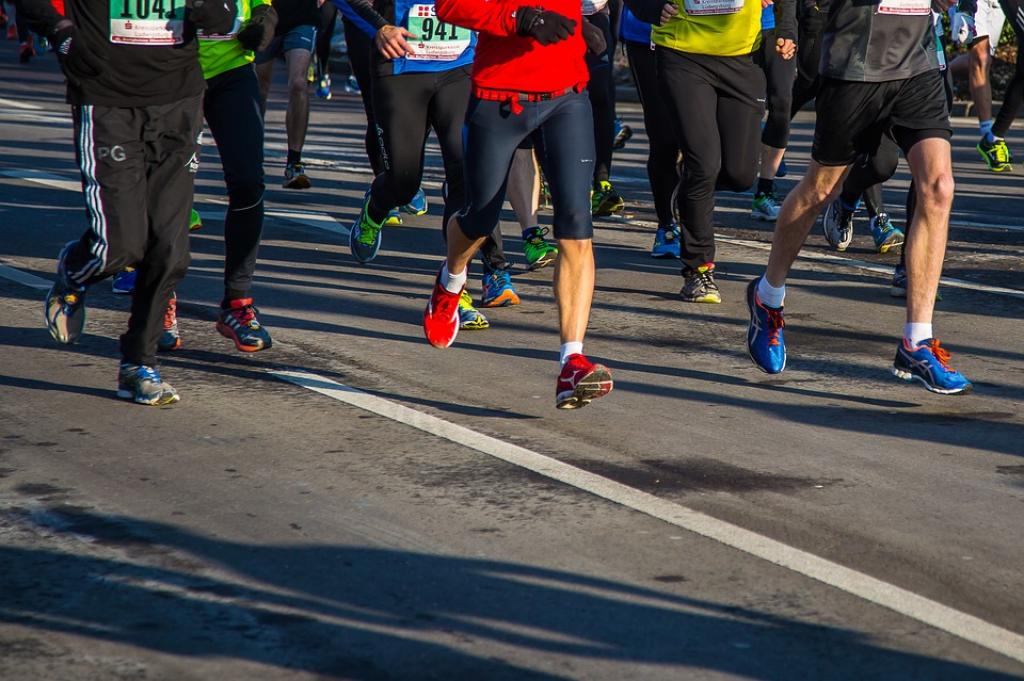 The Eiffel Tower Vertical and the Paris Marathon – the sporty side of Paris
Categories : Events, published on : 2/15/19
Paris is for fans of sporting achievements as well as those who love to shop, dine and party. With the arrival of the Great Loop in July, discover the superhuman efforts of the runners who attack the Eiffel Tower and who face the dusty 42 km of the second most popular marathon in the world.
A unique race: The Eiffel Tower Vertical
The goal: to arrive at the top first. The challenge is enormous when you consider that participants are about to climb the entire 1665m ascent of the Iron Lady, the famous Eiffel Tower. Although stair races are practiced in skyscrapers around the world, this one is rather different because it takes place on external stairs. That said, the runners do enjoy an unsurpassed view of the whole city when they reach the top! Of course, it's also a superb show from ground level since the race takes place at night and we follow the athletes' progress by the light of their headlamps. Breath-taking!
The inevitable Paris Marathon
With more than 40,000 runners, international athletes and amateurs, the Paris Marathon follows a beautiful course that passes through some of the capital's most spectacular places. See this human tide take off, encourage it at strategic points along the way, or congratulate the brave "finishers". Volunteers, spectators, runners – the marathon is also a friendly occasion based on a shared interest in one of the year's most exciting exploits. You never know, perhaps it will inspire you to take part in one of the future editions.
With the Eiffel Tower Verticale, March 13, 2019, and the Paris Marathon, April 14, 2019, Paris reveals its sportiest face. Be part of these thrilling events during a stay at the Platine Hotel which is ideally located in the heart of Paris, close to the Eiffel Tower!
******
More information :
- Marathon de Paris
- Verticale Tour Eiffel
---
Platine Hotel, a 4-star boutique hotel at the heart of Paris 15th