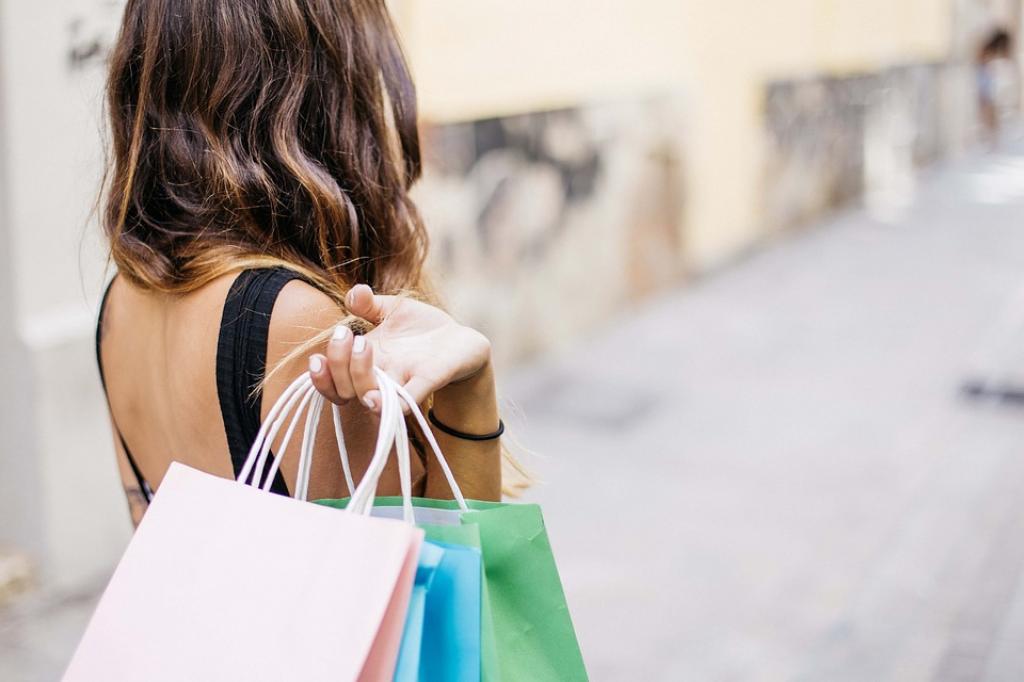 Summer sales at the Beaugrenelle
Categories : Fashion and Shopping, published on : 7/10/18
Shopaholics have scored simply by choosing the Platine Hotel. We're just a few steps from one of the largest shopping centres in Paris; the Beaugrenelle. 50,000 m² of shops, restaurants and cinemas are waiting to make your summer sales trip truly amazing.
All your favourite brands on one site
This exciting "new generation" shopping centre opened in the unabashedly contemporary area of Beaugrenelle in 2013. It aims to offer visitors the perfect shopping experience alternating shops with dining and leisure spaces. The biggest and best brands are all here; trendy names like Zadig & Voltaire and Maje, timeless classics like Guerlain and Ladurée, and high street favourites like Fnac and H & M. No need to search the streets of Paris shop by shop – everything you need is right here!
Six weeks you won't want to miss
This is the last year that the summer sales will last for six weeks. From 27th June until 7th August you'll have a unique opportunity to grab great bargains from the various stores in the Beaugrenelle shopping centre. A visit is also a chance to admire the centre's contemporary architecture and masterpieces like Xavier Veilhan's Grand Mobile. And, if all that shopping has exhausted you, the Platine Hotel spa with its massage service awaits along with a glass of wine or a cocktail from the bar.
Paris is the ideal place for sales. However, by focusing on the Beaugrenelle shopping centre, you'll be able to enjoy a host of the most famous Parisian fashion brands under one roof . It's an efficient way to shop and you're guaranteed to come away with some terrific bargains.