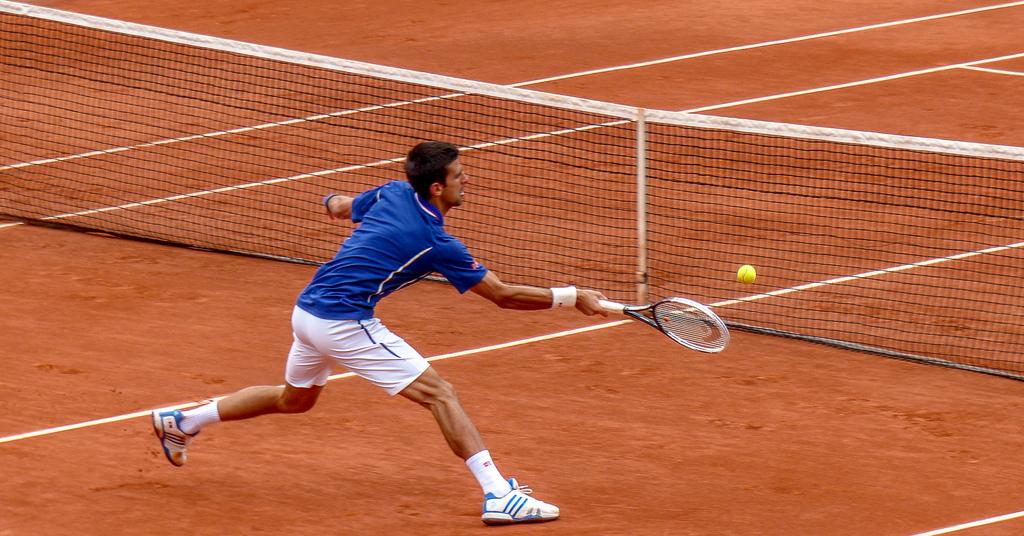 Sport and gastronomy : from Roland-Garros to the Taste of Paris festival
Categories : Events, Flavors and Gastronomy, published on : 5/1/17
The end of spring is a time of beautiful events that showcase the eclecticism and cultural dynamism of Paris. The Platine Hotel is your guide! From the high drama of the Roland-Garros to the Taste of Paris gastronomy festival, come and discover what Parisians are passionate about!
Head for the Centre Court!
From 22nd May to 11th June, the Porte d'Auteuil becomes central to Parisian life as the best male and female tennis players in the world battle for supremacy. Shaded from the sun under the elegant Panama hat that has become a symbol of the tournament, you can admire the game of these truly exceptional athletes before strolling through the stadium's alleys. Will Rafael Nadal succeed in taking a tenth title? Will a French woman finally succeed Mary Pierce, 17 years after her victory? Let the little yellow ball transport you. It's only about ten minutes from the Platine Hotel to the French Tennis International Stadium. The Roland-Garros is easily accessible and waiting for you – enjoy!
Let the leading chefs guide you
From 18 to 21 May, renowned chefs, regional producers, and craftsmen from all over France come to the Grand Palais to show off their skills. The city's leading restaurants and talented newcomers present their most delicious creations, allowing you to taste original and refined dishes where flavour and colour are of equal importance. You can get involved in one of the many cooking classes where you'll learn the secrets and tricks of the professionals, or simply go along to enjoy live concerts and a festive atmosphere. An ode to gastronomy in a warm and relaxed setting!
Just before summer, Paris is an oasis of sport and gastronomy. Our team at the Platine Hotel can help you to organise your stay in Paris so that you can fully enjoy these great events.