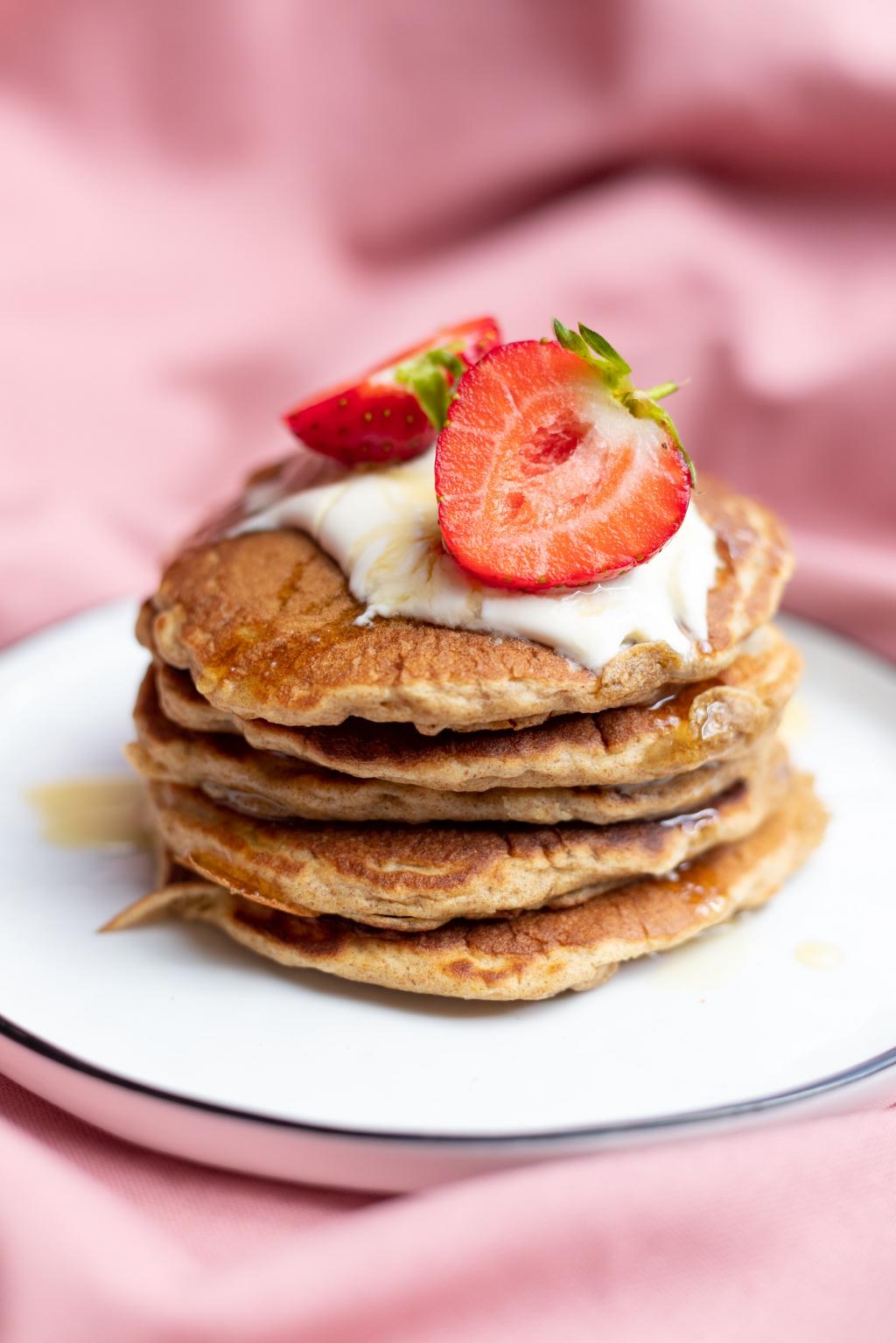 Put on your rose-coloured glasses at Pinky Bloom
Categories : Flavors and Gastronomy, published on : 4/4/22
Imagine a kind of boudoir with soft cushions, steeped in a glamorous and girly sauce... Add a hearty helping of succulent cuisine made with fresh, seasonal and carefully selected produce. And top it off with a beautiful champagne menu that's tempting at any time. You are at Pinky Bloom, the new Parisian must-visit hotspot.
An inimitable decor
Followers of Nordic minimalism design, look away now! At Pinky Bloom, tangy pink and gold, as well as garlands of flowers in all shades from powder pink to fuchsia are in the spotlight. With its heated terrace and its boudoir-like dining space, Pinky Bloom offers you a deliciously indulgent atmosphere, perhaps even a decadent one, that embodies ultra-feminine glamour. Careful attention to detail can be found in the dining area and on the plate, where you'll discover visually appealing and devilishly aesthetic dishes.
Beautiful and delicious
Pinky Bloom has become the ideal address for enjoying brunch, and not just on weekends, but weekdays, too. You can savour delicious fresh tartines made with old-fashioned country bread, a truffle brouillade complemented with a slice of grilled brioche, or even soft and fluffy pancakes bringing together the sweetness of maple syrup and the tangy touch of red fruits. For dinner, try the Pinky Burger and its rosé bun, the low-temperature cooked lamb shank and its purple potatoes, or perhaps the breaded shrimp with creamy avocado. And then, there's the wine list, which gives pride of place to rosé de Provence and rosé champagnes, of course.
Setting out from the Platine Hotel, treat yourself to a pleasant stroll along the Quai de Grenelle before crossing the Seine via the famous Pont de Bir Hakeim. In less than 20 minutes, you can be seated on the terrace of the Pinky Bloom, a stone's throw from the Trocadéro, facing the Eiffel Tower. An experience that will leave you with a rosy glow.
*****
More information:
Crédit Photo : Yulia Khlebnikova
---
Platine Hotel, a 4-star boutique hotel at the heart of Paris 15th