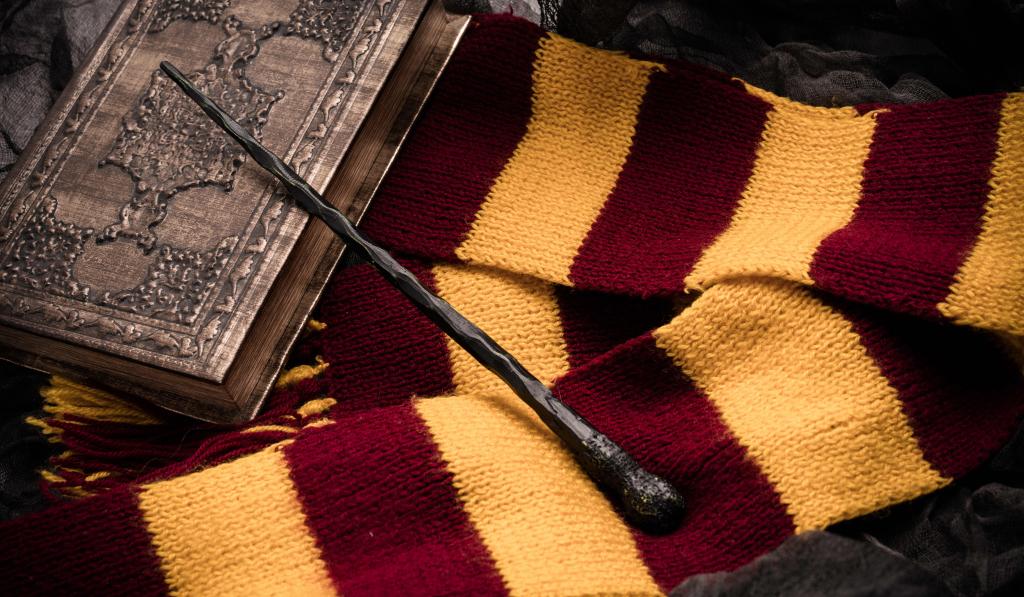 Platform 9 ¾ opens in Paris on April 21st!
Categories : Exhibitions and Museums, published on : 3/1/23
Harry Potter enthusiasts will not want to miss this event: Harry Potter: The Exhibition arrives at the Paris Expo exhibition centre on April 21st until October 1st, 2023. Immersive, full of surprises, it will of course appeal to hardcore fans but also be of interest to anyone who has enjoyed reading and / or watching the famous series of adventures featuring the young British wizard and his friends. While staying at the Platine Hotel, you will be ideally located to get to the Paris Expo quickly and easily.
At the heart of the action
Thanks to cutting-edge technology, Harry Potter: The Exhibition presents an exhilarating dive into the magical universe of the much-loved character. You'll discover the essential sets used in the film and can sit in Hagrid's armchair and slip into the cupboard under the stairs. Also take the opportunity to test your Quidditch skills or discover the secrets behind the scenes of the filming of the Harry Potter and Fantastic Beasts series.
Technology in the service of dreams
Technological feats are everywhere in this latest generation exhibition, but they all serve the narrative journey. You plunge into a unique and breathtaking experience and encounter the heroes and places of the saga. From props and costumes to staging, every detail is treated with immense care and contributes to the magic of the whole. So whichever house of Hogwarts you belong to, choose your wand and your Patronus carefully and the enchantment of the wizarding world will be yours!
The Platine Hotel is a tribute to the glamour of cinema. That means it's the perfect place to stay when you plan to meet one of the biggest cinematographic and literary successes of recent decades, Harry Potter. No Muggle should miss the experience. To your wand! And don't forget to reserve your seats!
*****
More informations about the exhibition here
Photo: Anna
---
Platine Hotel, a 4-star boutique hotel at the heart of Paris 15th