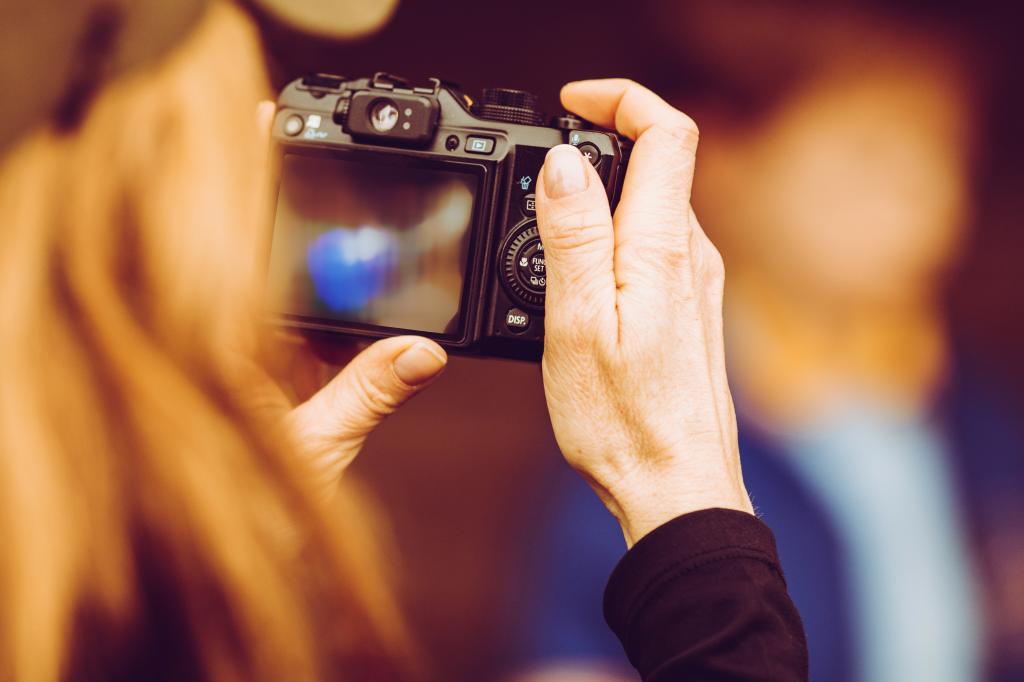 Paris Photo: the international event dedicated to photography
Categories : Fairs and Trade Shows, Events, published on : 10/1/22
Every year since 1997, Paris has invited the world of art photography to gather at the international fair known as Paris Photo. Intended for both the general public and professionals, this event offers a clear snapshot of the global trends in this artform... And it takes place only about twenty minutes on foot from the Platine Hotel!
A busy programme
From November 10th to 13th, Paris Photo takes over the impressive wood and glass spaces of the Grand Palais Éphémère at the foot of the Eiffel Tower. For four days, galleries from all over the world, such as Nature Morte of New Delhi, Bene Taschen of Cologne, Robert Mann of New York and Lume of Sao Paolo exhibit a selection of their finest photographic artists. Many conferences and other events take place during the fair. Paris Photo is also an opportunity to present various prestigious prizes such as the Paris Photo–Aperture Foundation PhotoBook Awards.
The spirit of Paris Photo
This year, the curator of the event is Italy's Federica Chiocchetti. Director of the Musée des Beaux-Arts in Locle, Switzerland, and a writer, lecturer and publisher, she offers a rich and multi-faceted experience of contemporary photography. This includes a look at the work of 77 female photo artists that she designed for the occasion. This 25thedition of Paris Photo is also dedicating a special space to the artist muse of Pedro Almodovar, Rossy de Palma. Before planning your visit to Paris Photo, be sure to consult the event's website. You will find all the information you need to plan your visit but also interviews with artists, videos and visuals...
Paris Photo, the biggest international fair dedicated to photography, takes place in the exceptional setting of the Grand Palais Éphémère on the Champs de Mars. Don't miss it during your stay at the Platine Hotel.
*****
Photo: beeboys
---
Platine Hotel, a 4-star boutique hotel at the heart of Paris 15th