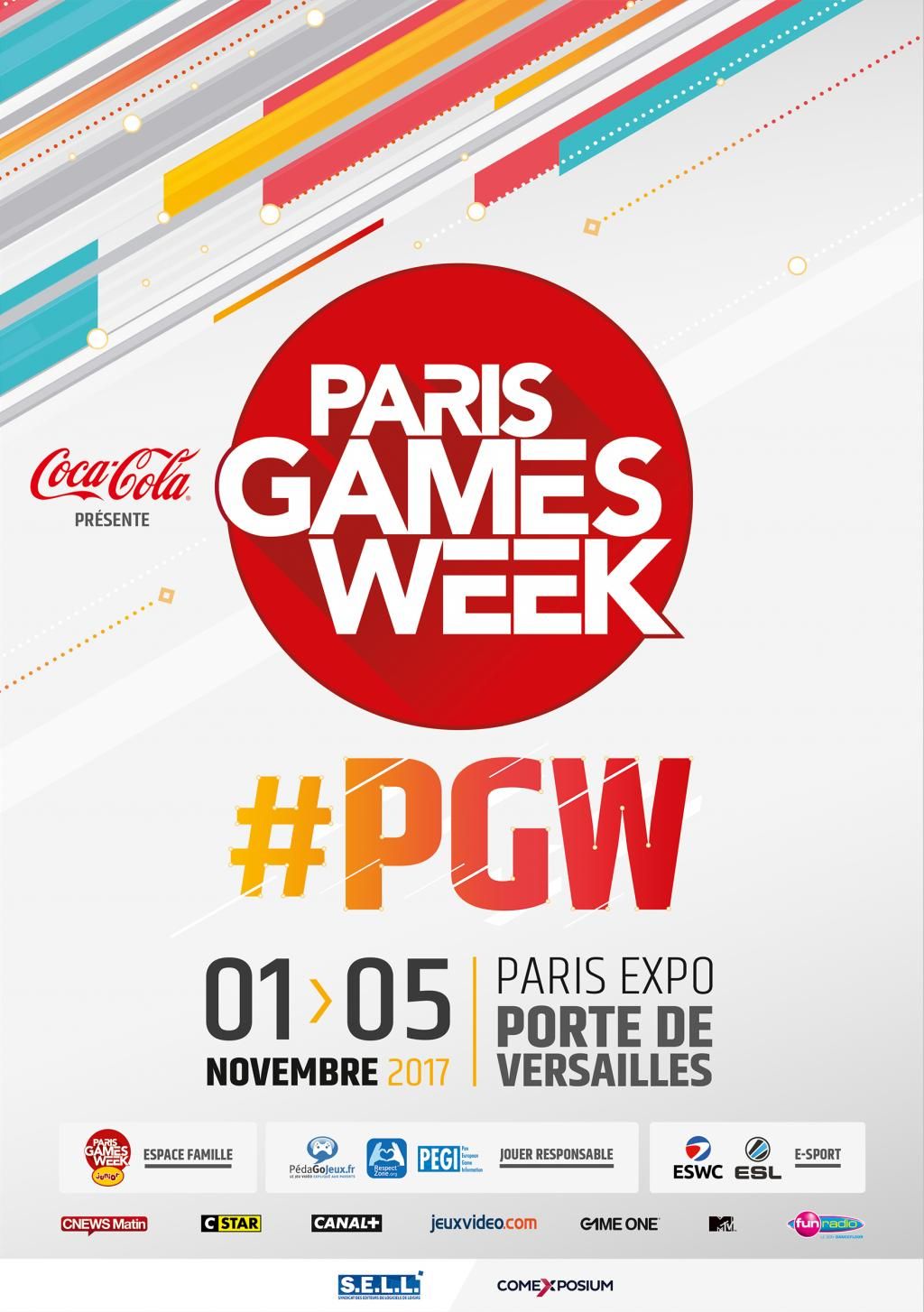 Paris Games Week, celebrating the video game in all its forms
Categories : Fairs and Trade Shows, published on : 10/14/17
Hands on your controllers! Paris Games Week, the annual French video game trade fair, will take place from November 1st to 5th at the Porte de Versailles Exhibition Centre. Numerous new events will be presented and competitions organised!
An 8th edition at the heart of Pop Culture
Paris Games Week will descend on the Porte de Versailles Exhibition Centre for its 8th edition this November. This highly anticipated event is aimed at the general public, and the programme looks tempting. The organiser of the event, the Syndicat des Éditeurs de Logiciels de Loisirs (Sell) has made Pop Culture its main theme. As always, the new trends and innovations that will be all the rage in 2018 will be presented. With the end-of-year celebrations fast approaching, Paris Game Week is also a great opportunity to locate gifts that will delight both children and adults.
Virtual Reality draws you into fantastic worlds
It can no longer be denied: video games are becoming increasingly mainstream and a fixture in our lives, appealing not only to children and young adults, but to all ages and interests. Entire families have been seduced by the fun and thrills provided by Playstation, Nintendo and Wii. This colossal trade fair has all the modes and categories you are passionate about, including action games, adventure games, sports simulations, combat, strategy and platforms. But the big star will undoubtedly be virtual reality. Come along, try it and experience immersive new sensations that will revolutionise gaming habits. You can also go behind the scenes of the creation of a game, guided by the people who design them.
Paris Games Week, from Wednesday 1st to Sunday 5th November. From 8:30 to 18:30 every day, and until 18:00 on Sunday. Paris Expo - Porte de Versailles.