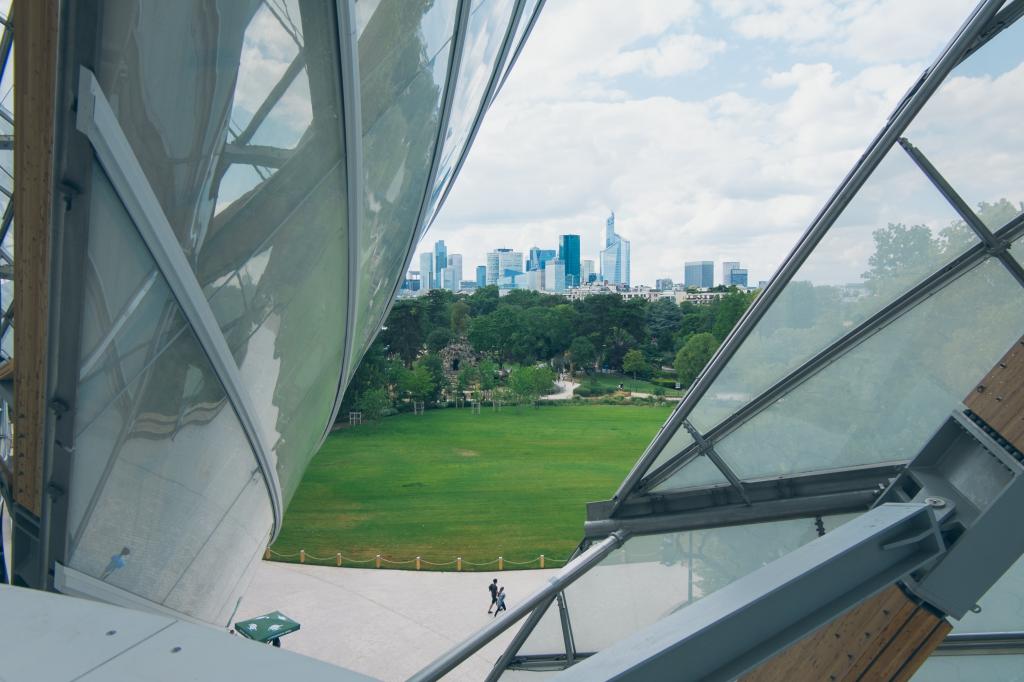 Monet – Mitchell: the new flagship exhibition of the Louis Vuitton Foundation
Categories : Exhibitions and Museums, published on : 11/1/22
Once again, the Fondation Louis Vuitton is making a big impression with its new exhibition entitled Monet – Mitchell. Taking Monet's famous Water Lilies as a starting point, it establishes a true artistic and emotional dialogue between two very diverse artists: Claude Monet and Joan Mitchell. Remember to book your queue cutter tickets before you arrive for your stay at the Platine Hotel!
The origins of abstract art
Monet's Water Lilies is the impressionist's best-known work, and this series of paintings was also a source of inspiration and reflection for many American artists in the 1950s. With its interplay of colours, light and brushstrokes, it led to Monet being perceived as a precursor of abstraction in painting. The young artist Joan Mitchell participated in this 'Monet Revival' and in the search for ways to express feelings via abstract art. It was a search that would lead her to settle on the banks of the Seine which inspired Monet so much.
A journey of cultural discovery
The paralleling of the works of the two artists makes it possible not just to look for similarities, but to grasp the commonalities of their desire to transpose into a work of art the light, the impressions, the 'feelings' that remain beyond time and space. The exhibition invites us to rediscover Monet paintings that we know well and simultaneously immerse ourselves in the less famous work of his interlocutor, Joan Mitchell. Thanks to a staging that is both refined and effective, the dialogue comes to life for art enthusiasts and neophytes alike.
Since its creation, the Louis Vuitton Foundation has never ceased to dazzle with its exhibitions. After the Mozorov Collection, after Chtchoukine, there is no doubt that Monet - Mitchell will also be a triumph. Take advantage of your stay at the Platine Hotel and discover it!
*****
Photo: Thomas Loizeau
---
Platine Hotel, a 4-star boutique hotel at the heart of Paris 15th