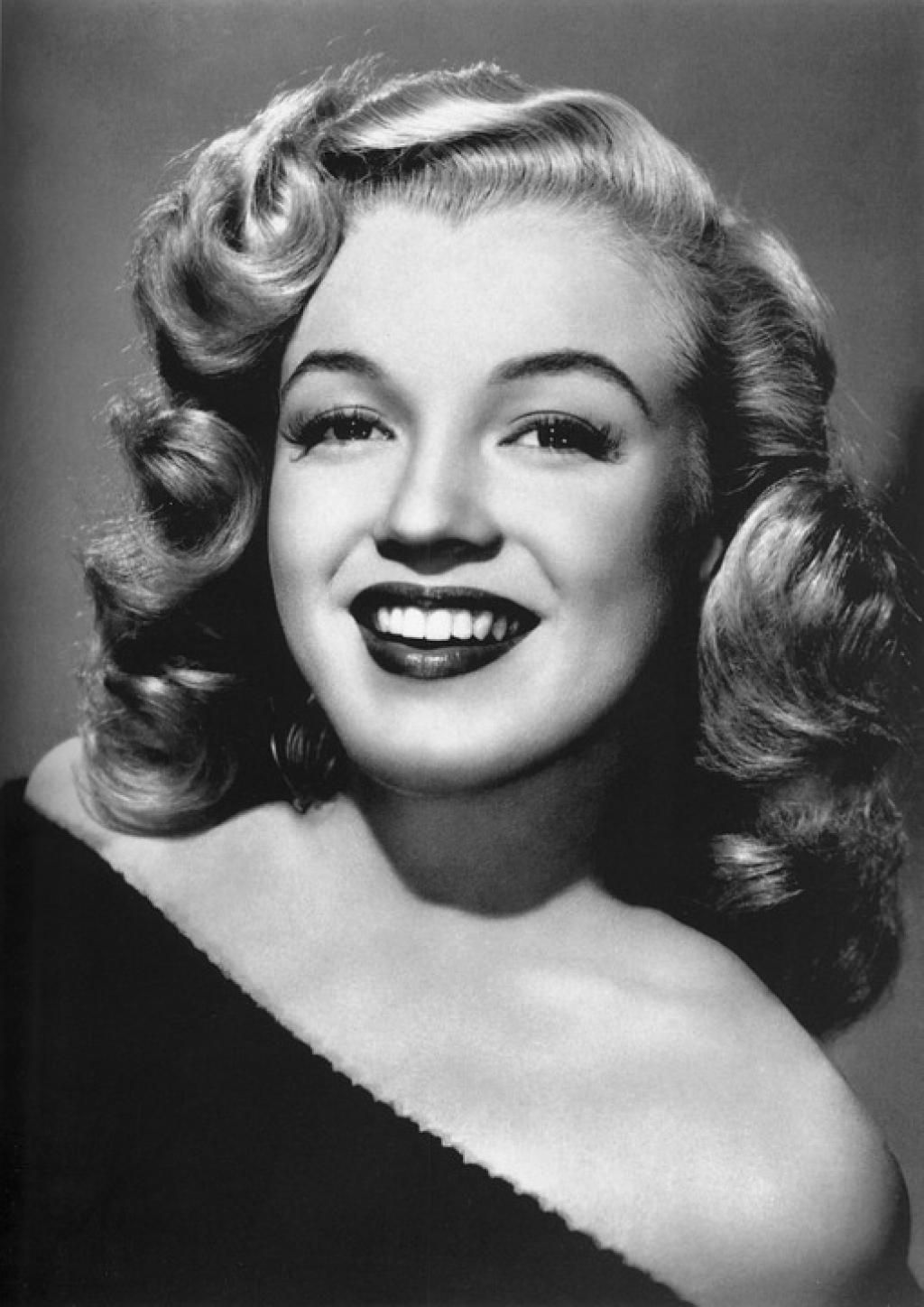 Marilyn Monroe exhibition – the final days of a legend
Categories : Exhibitions and Museums, Hotel, published on : 11/10/17
You have until 6th January 2018 to catch a unique exhibition that retraces Marilyn Monroe's last photo session. This exciting retrospective at DS World in the 8th arrondissement pays homage to the tragic star through 59 shots that were taken just a few weeks before her death.
The sensuality and glamour of Marilyn's last shoot
Famous portrait photographer Bert Stern has immortalised some of Hollywood's biggest stars including Elizabeth Taylor, Audrey Hepburn and Catherine Deneuve. Stern is a leading star of the 7th art and is known for the quality of his work. Although he produced an extensive catalogue of work, "The Last Sitting" is undoubtedly the best-known. These 2571 photographs of Marilyn Monroe were taken for Vogue magazine in 1962, just 6 weeks before her death. The classic décor of Suite No. 261 at the Bel-Air Hotel, Los Angeles offers a cosy background that reflects the fascination that Stern had for Marilyn's beauty. Ironically, the day of that Vogue's issue coincided tragically with the announcement of the actress's death.
Take an emotional journey with two icons of the 60s
The face of an era, Marilyn Monroe has become one of the most enduring myths of the twentieth century. She was a timeless symbol of the avant-garde – as was DS, another twentieth century icon. DS World now offers you the chance to enjoy a unique experience as you immerse yourself in the history of the famous car. Marilyn has been chosen as the theme of the exhibition and you'll have the chance to see 59 prints that were selected and developed by Bert Stern in 1982. You'll get to see a more intimate side to the star that penetrates the relationship she normally maintained with the camera. You'll see her laughing and you'll also see sadness. The picture where she's wearing her famous Dior black dress, for example. Despite the glamour, we now know that alcohol, depression and despair were waiting in the wings.