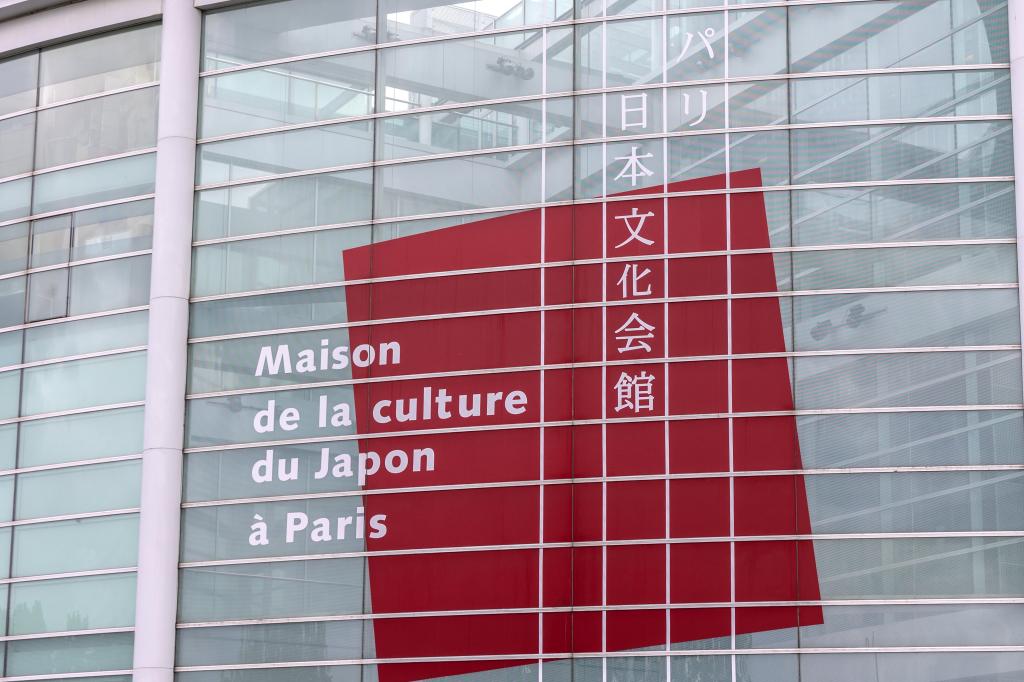 Left Bank: an autumn rich in culture!
Categories : Visit Paris, Exhibitions and Museums, published on : 8/1/22
We always tend to have a little twinge of sadness as the beautiful days of summer slip away. However, that hint of melancholy is more than outweighed by the announcement of an exciting cultural autumn on the Left Bank. During your stay at the Platine Hotel, don't miss the opportunity to discover these temporary exhibitions!
The sparks of the Palais de la Découverte
The Palais de la Découverte is receiving a makeover. Meanwhile, its activities are taking place in the Jardin Caroline Aigle, about a ten-minute walk from the Platine Hotel. Strange, colourful, wooden structures resembling witches' hats house the new temporary spaces of this temple of science. These are the étincelles (sparks) of the Palais de la Découverte and they host exhibitions and activities around seven scientific disciplines: chemistry, geosciences, physics and computer science (including robotics), mathematics and the life sciences, and astronomy. In fact, there's even a planetarium!
Marianne and Japan
Still in the 15th arrondissement, you can find a temporary exhibition with some intriguing surprises in store at the Musée de la Poste. This postal history museum is presenting Marianne, the Faces of the Republic. Since 1944, the President of the Republic has chosen the face that will adorn the nation's stamps during his term of office. This aesthetic and ideological choice is extremely revealing. Through drawings, sketches and archives, you can discover the evolution of this symbol of the French Republic. Also, visit the Maison de la Culture du Japon, a fifteen-minute walk from the Platine Hotel. Until October 1st, a fascinating exhibition questions our links and interactions with places, illustrating the subject with works by contemporary Japanese artists such as Yukihisa Isobe.
The autumn of culture promises to be exciting in the 15th arrondissement. Remember to book your tickets at the same time as your stay at the Platine Hotel!
*****
Photo: laurencesoulez
---
Platine Hotel, a 4-star boutique hotel at the heart of Paris 15th