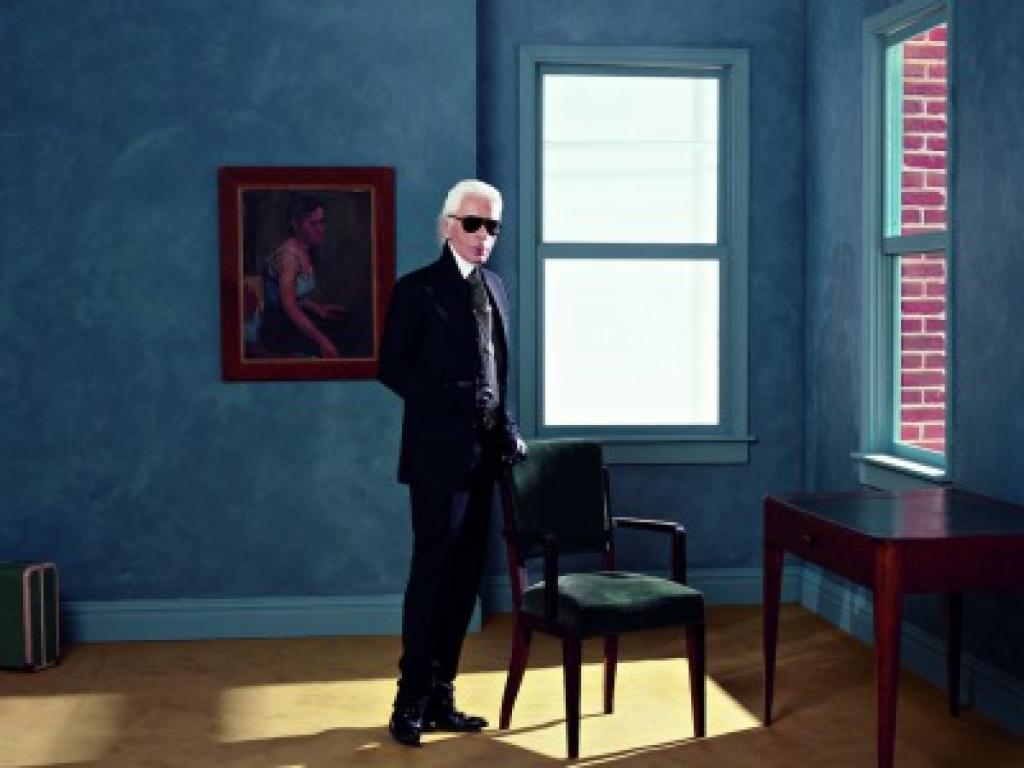 Karl Lagerfeld: a talent for photography
Categories : Exhibitions and Museums, published on : 12/20/15
The Platine Hotel highly recommends a visit to an exhibition devoted to Karl Lagerfeld's photographic work; the event will be hosted by the Pinacothèque from 16th October till 20th March 2016. As the title suggests, 'A Visual Journey', is a retrospective of the famous couturier's photographic work and a unique insight into his fascinating personality.
Karl Lagerfeld, the artist
Who better embodies the juxtaposition of fashion and culture in Paris than Karl Lagerfeld? At this time of winter, the 'city of light' is shining brightly with festive illuminations so be sure to take a moment to enjoy the fabulous Christmas window displays as you head to the exhibition in Place de la Madeleine from the Platine Hotel. The luminous work of a truly thrilling artist awaits you at the Pinacothèque; Karl Lagerfeld, the artist reveals a previously little known facet of his personality. The exhibition gives free rein to his passion for architecture, landscape architecture and graphic arts though an impressive collection of landscapes, portraits and fashion photography. The works also feature various photographic techniques that reveal the extent of the artist's mastery and skill.
Eternity in the ephemeral moment
Despite his immense knowledge, Karl Lagerfeld refuses to be defined by a particular style or school of thought. For him, every photograph is a fleeting moment that never recurs. It is understood that, for the creator, art cannot be repeated but only innovated. "Anything that requires explanation is not worth it." In using this quote from Voltaire, the organisers emphasise that the beauty of a work lies more in its emotion than its subject. This may be why Karl Lagerfeld has drawn inspiration from Greek mythology to recreate the emotion of that fleeting moment, and his two series entitled 'Daphnis and Chloe' and 'The Journey of Odysseus' are the perfect finale to the exhibition.