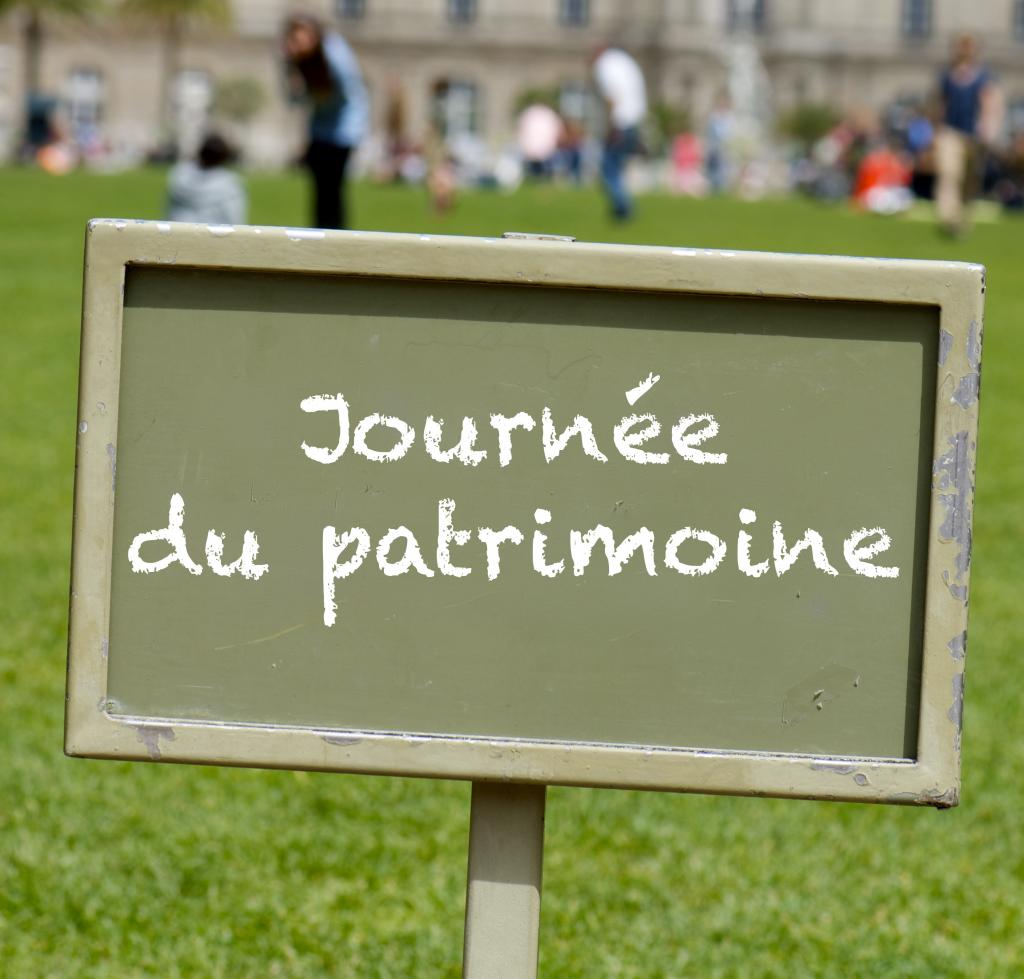 Heritage Days in Paris
Categories : Visit Paris, Events, published on : 8/1/23
Every year for the past 40 years, the Journées du Patrimoine (Heritage Days) have been the highlight of the third weekend in September. By staying at the Platine Hôtel, in the heart of the 15th arrondissement, you'll be ideally placed to discover the prestigious or unusual sites open only for this occasion. Here are a few ideas not far from the hotel...
A few steps from the Platine Hôtel
There's no need to cross Paris to find exciting tours. The first one we suggest takes place opposite the hotel, in the Beaugrenelle shopping center. Renowned for its contemporary architecture and numerous works of art, it also boasts an astonishing green roof. On September 16 and 17, during the Journées du Patrimoine, you can win a prize for this unique roof. It houses an urban farm where aromatic herbs are grown. An apiary completes the bucolic picture. The visit will also provide an opportunity to learn more about the place of agriculture in the heart of the city.
And just a little further...
Those with a passion for technology will undoubtedly join the Eiffel Tower to discover, under the guidance of a site technician, the machinery of the East Pillar elevator. A true technical and industrial feat, this machinery continues to carry more than 9,000 people a day up 115 meters. Why not continue this theme with a tour of the Gare Montparnasse operations center? Finally, treat yourself to a moment of magic and poetry with the free shows of the Bormann circus, which invite you to take a marvellous "Journey back in time"...
Paris offers countless possibilities during the Journées des Patrimoines. On September 16 and 17, if you'd like to get off the beaten track and visit more confidential or unusual places, the Platine Hôtel in the 15th arrondissement will be the perfect starting point!
*****
Photo : Keryann
---
Platine Hotel, a 4-star boutique hotel at the heart of Paris 15th