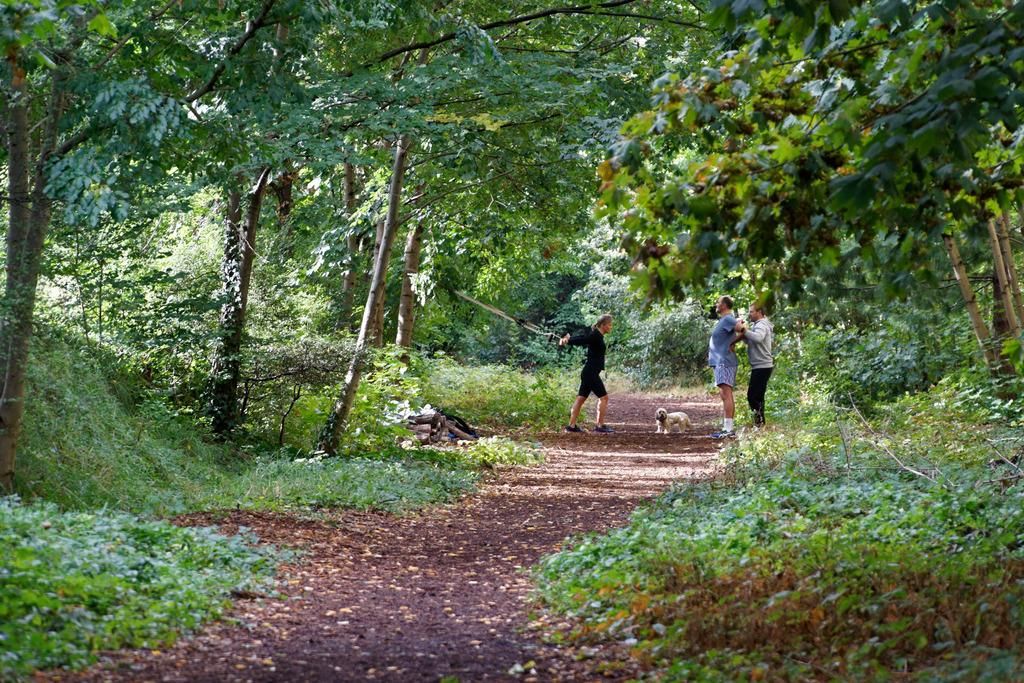 Explore the Petite Ceinture
Categories : Visit Paris, published on : 3/15/20
During your stay at the Platine Hôtel you might like to check out an unusual place that will give you a different perspective on Paris. Want a green jogging route? A trendy space to enjoy a drink? The buzz of discovering a still unknown street artist? We have the perfect destination for you; the Petite Ceinture (Little Belt)!
The Petite Ceinture; an evolving urban phenomenon
The Petite Ceinture – dubbed the PC by Parisians - is a fascinating place. Now abandoned, it's a railway line that was constructed more than 150 years ago. As its name implies, it was a roughly circular route that ran for some 32 kilometres and connected various railway termini. It goes through tunnels, across overpasses and, in various places, dips deep below the level of the surrounding residential areas and streets. Closed to passenger traffic since the 1930s and then to freight traffic in the 1980s, it has become a secluded, abandoned place, reclaimed by nature, squatters and urban artists. Today, however, it's also a vibrant place where various initiatives and projects have reached fruition...
Experience the PC
The City of Paris and some enterprising individuals have gradually reclaimed the Petite Ceinture and its structures, bridges, tunnels, etc. It now boasts cycle paths, underground culture showcases, cafes housed in disused stations, communal gardens run by residential associations and entertainment venues. Even more surprising, the Petite Ceinture shelters an exceptionally rich flora and fauna that have found refuge in this haven in the heart of the city. There's a wealth of ways to discover and experience the PC. What will yours be?
Discover a facet of Paris that's green, trendy, underground and totally uninhibited. The Petite Ceinture invites you on an unusual and intriguing tour of Paris in a hidden world away from the city's clamour. Are you tempted to explore?
******
More information:
---
Platine Hotel, a 4-star boutique hotel at the heart of Paris 15th