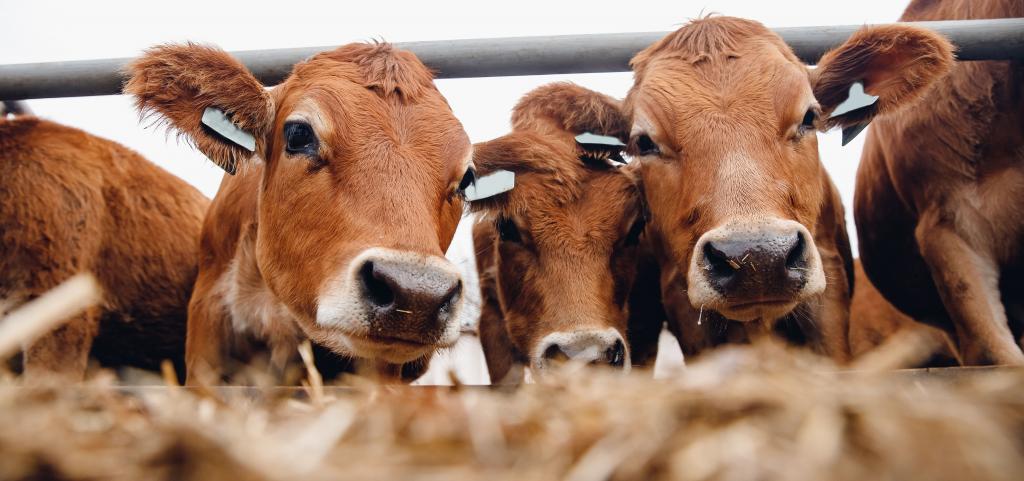 Essential events of the late winter in Paris
Categories : Fairs and Trade Shows, Events, published on : 2/1/23
The excitement never ends in Paris. There is always something exciting happening in the capital. Take advantage of your late winter break at the Platine Hotel to visit an unmissable event: the Paris International Agricultural Show 2023. Then, in a completely different spirit, discover a unique exhibition at the Institut Giacometti dedicated to Salvador Dali.
The largest farm in the world
The Salon de l'Agriculture (Paris International Agricultural Show) is always about superlatives. Everything about this event, which brings the rural world right into the heart of Paris, is huge The number of visitors, the exhibition spaces, the animals presented, the exhibitors from all over France but also from distant parts of the world, the conferences and meetings, agricultural competitions and more. Visitors have the opportunity to taste artisanal products, meet breeders, discuss the future of farming and the countryside, and admire the show's gorgeous mascot cow. You'll find plenty of interest for the whole family at the Salon de l'Agriculture between February 25th and March 6th.
Salvador Dali and his Gardens of Dreams
Housed in a magnificent Art Deco style mansion, the former atelier of Paul Follot, the Institut Giacometti is a fascinating place where the works of the Swiss sculptor are beautifully showcased. Until April 9th, 2023, the art museum hosts an exceptional exhibition which looks back on a project shared by the two artists who best represent the surrealist movement: Alberto Giacometti and Salvador Dali. Created in the 1930s for the Viscount and Viscountess of Noailles, patrons of the avant-garde, these Gardens of Dreams offer an opportunity for a fruitful dialogue between the two artist that is dreamlike, intellectual and artistic. Installations, paintings, sculptures and drawings enrich this remarkable exhibition.
You can reach the Paris Expo and its internationally renowned trade fairs, as well as the Institut Giacometti, in about twenty minutes on foot or by Metro.
*****
The Salon de l'Agriculture​
The Institut Giacometti
Photo: Parilov
---
Platine Hotel, a 4-star boutique hotel at the heart of Paris 15th