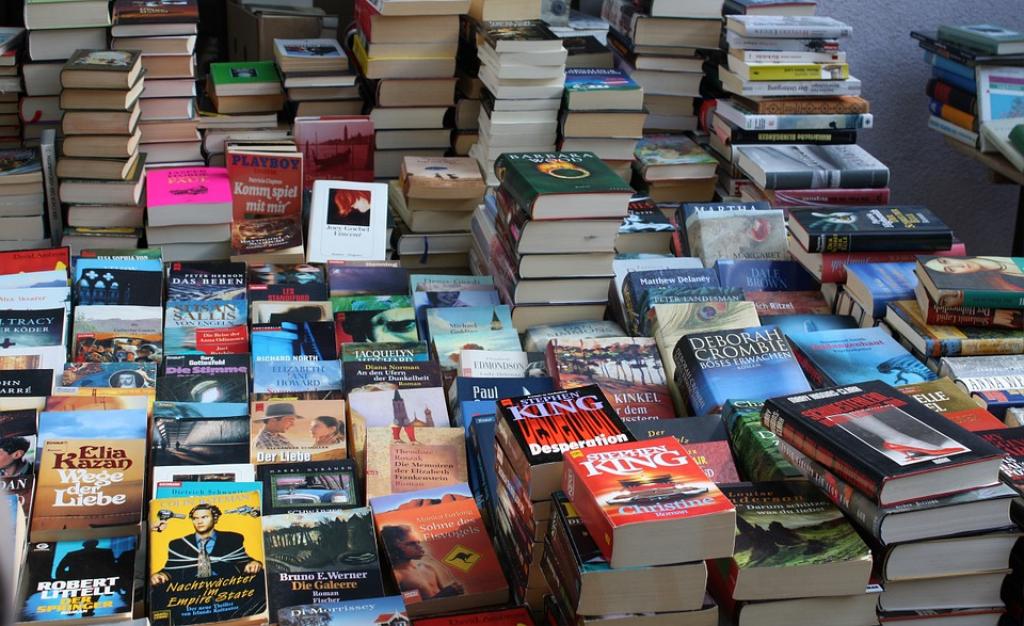 Discover the old book market at Parc Georges Brassens
Categories : Visit Paris, published on : 11/15/18
Run out of inspiration for your Christmas presents? Tired of the crowded buying frenzy in department stores? The Platine Hôtel team lets you in on one of its best-kept secrets - the old book market at Parc Georges Brassens.
Parc Georges Brassens second-hand book market – just a stone's throw from your hotel
For over thirty years, specialists, enthusiasts, collectors, bibliophiles and curious walkers gather on Saturdays and Sundays in the hall that runs alongside the Georges Brassens Park. That's where you'll find the old book market and it's just a few minutes from the Platine Hotel. The most precious manuscripts and old works or the much-loved comics of our childhoods all ignite book lovers with the same passions. An exceptional first edition or a little-known treasure - you'll find something to appeal to every member of the family.
An exceptional setting
In addition to its plethora of choice and unique literary events (which you can see on the website), the old book market draws part of its charm from its setting. The market is nestled in a 19th-century Baltard style hall that lies at the heart of a historic site. It also runs along the perimeter of Georges Brassens Park, making it a great place to take a break from the urban frenzy. The park was created in 1985 and contains lots of wonderful features such as beehive filled apiaries and a working vineyard. There are also pony rides, children's playgrounds and a Punch and Judy theatre.
The antique book market is an original space close to the Seine and a few steps from the Platine Hotel. Whether you are an ardent booklover or a simple browser, you're quite likely to leave with bags filled with truly unique gifts for your loved ones.
******
More information :
- Old Book Market at Parc Georges Brassens
---
Platine Hotel, a 4-star boutique hotel at the heart of Paris 15th