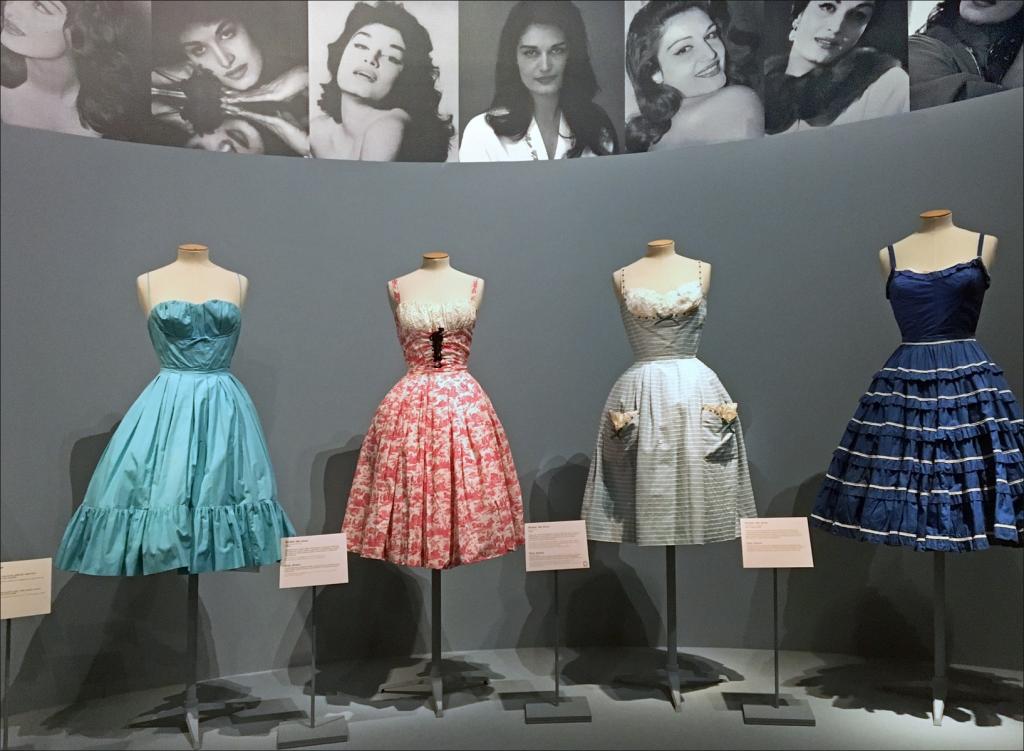 Dalida: a tribute exhibition at the Palais Galliera
Categories : Exhibitions and Museums, published on : 7/6/17
You love staying at the Platine Hotel, Paris for its glamorous ambience inspired by the myth of Marilyn. It's in this spirit of paying homage to an icon that you might discover the exhibition dedicated to Dalida and her fabulous outfits at the Palais Galliera. Or, contemplate Paris during a pleasant cruise on the Bateaux Parisiens from your hotel close to the Eiffel Tower.
"Dalida, a wardrobe that goes from the city to the stage"
On May 3rd, 1987, the famous singer, Dalida, took her own life. The Palais Galliera now presents a unique exhibition devoted to the mythical singer and her outfits. Dalida's brother has donated 200 pieces so that the exhibition can take place, including dresses, shoes and jewellery.
You may be one of the many fans who are passionate about the singer and her life. Some dedicated fans, even know all the star's television roles by heart and many rushed to the exhibition's opening on 26th April 2017 to see dresses that they have only previously viewed in black and white.
The former Miss Egypt 1954 became a world-famous musical icon and was known for her beautiful and crazy outfits adorned with paillettes, sequins and rhinestones. Yves Saint-Laurent, Azzaro and Balmain are among the great couturiers who dressed her. The star had a passion for fashion and clothing and her elaborate costumes were designed according to her personal taste and instructions. The exhibition is further illustrated by numerous photographs of outfits from shows and clothing that Dalida wore during her private life.
Sandrine Tinturier, curator of the exhibition, says: "There is something of the order of the fetish in her clothes and they are like a diary that tells the story of her times." The exhibition runs until 13th August and it's also a chance for you to admire the Palais Galliera. The fashion museum of the city of Paris preserves invaluable collections from the 18th century to contemporary times.
Crédit Photo : Jean Pierre Dalbéra - Flickr