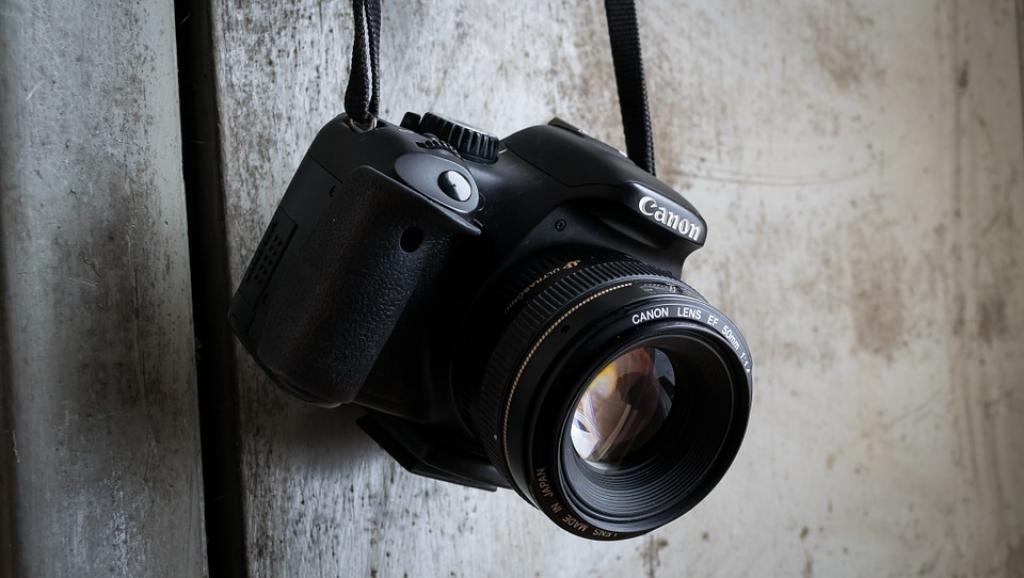 Autumn in Paris: A season for living
Categories : Fairs and Trade Shows, published on : 10/9/16
First frost and rain, then shorter days; it's difficult to find the incentive to venture on to the streets in autumn. That's why it's the ideal time to enjoy some of the exceptional shows that take place throughout the season at Porte de Versailles.
The event for Photography enthusiasts
No, the Salon de la Photo in Paris is not a repeat of the Rencontres d'Arles! Quite the contrary. You'll find everything related to the world of photography, with an emphasis on the technical aspects, over the course of this outstanding exhibition at Paris Expo from November 10th to 14th. Cameras, software, printing or training – leading representatives of these specialties will be there to meet a truly passionate audience that is composed of as many professionals as amateurs. Whether you want a great way to take photos on your underwater dives or whether you want advice on editing, you'll find it at this fair along with all the innovative technology and products you need.

The biggest and best auto show
With almost 1.5 million visitors during its last edition, the Paris Motor Show remains one of the capital's most popular events. For two weeks from 1st to 16th October, all the halls of Paris Expo, Porte de Versailles will vibrate with the roar of powerful car engines and glow with a thousand lights and yards of sparkling chrome. Come along to revel in the fragrance of luxurious interiors and the allure of some of the world's most prestigious cars. Some visitors come to see their dream Formula 1 or rally car while others enjoy the older models that recall the nostalgia of childhood. Others still are captivated by the innovative prototypes that we might find ourselves driving in years to come.
The great events of the Parisian autumn at Porte de Versailles. Check out these exciting exhibitions – there's something to appeal to everyone.