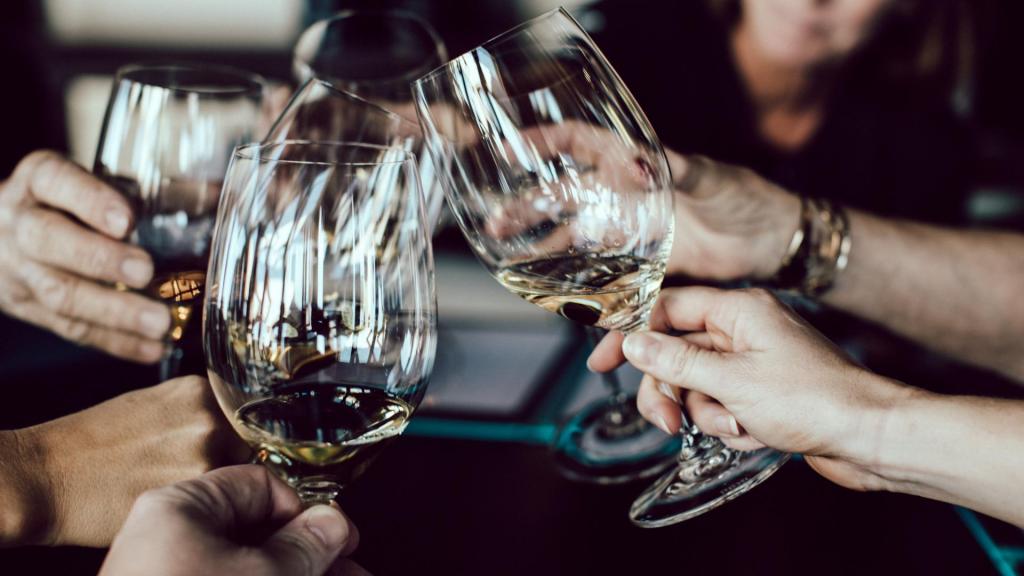 At the heart of the Platine Hotel - the Honesty Bar
Categories : Hotel, published on : 10/5/18
With its cool design, a tribute to the 50s and the era's most beautiful star, the Platine Hotel is a welcoming cocoon where you can relax and enjoy a little 'me time'. To enhance your stay in Paris, the hotel offers many pleasurable features – like the Honesty Bar, for example.
Privacy and friendliness at the Honesty Bar
Whether you're visiting the city on a business or personal trip, you're always going to have moments where you want to relax but not necessarily in your room. Before an evening out in Paris, in the late afternoon, or even in the middle of the night, the Honesty Bar is available to you. Its warmly hued, deep armchairs invite you to sit comfortably for a few minutes or for a few hours. Take your time and enjoy, it's open 24 hours a day!
Always at the right temperature!
To give you even more choice, the Honesty Bar offers D-Vine, a clever machine that keeps a wide selection of wines at the perfect temperature. Would you like a glass of cold white wine to savour on your own? A little impromptu tasting with friends? A glass of champagne with the one you love? The Honesty Bar fulfils your desires whatever the time. You can even mix your own cocktails or try new combinations to impress your friends. Enjoy relaxing moments at your own pace and according to your personal tastes in a delightfully offbeat setting.
The Platine Hotel offers guests a different type of experience – it's unique character and welcoming atmosphere invites you to make yourself at home. In the same spirit, the Honesty Bar is a haven of tranquillity where you can enjoy whatever you like whenever you want – an incomparable luxury!
******
More information :
- D-Vine

---
Platine Hotel, a 4-star boutique hotel at the heart of Paris 15th