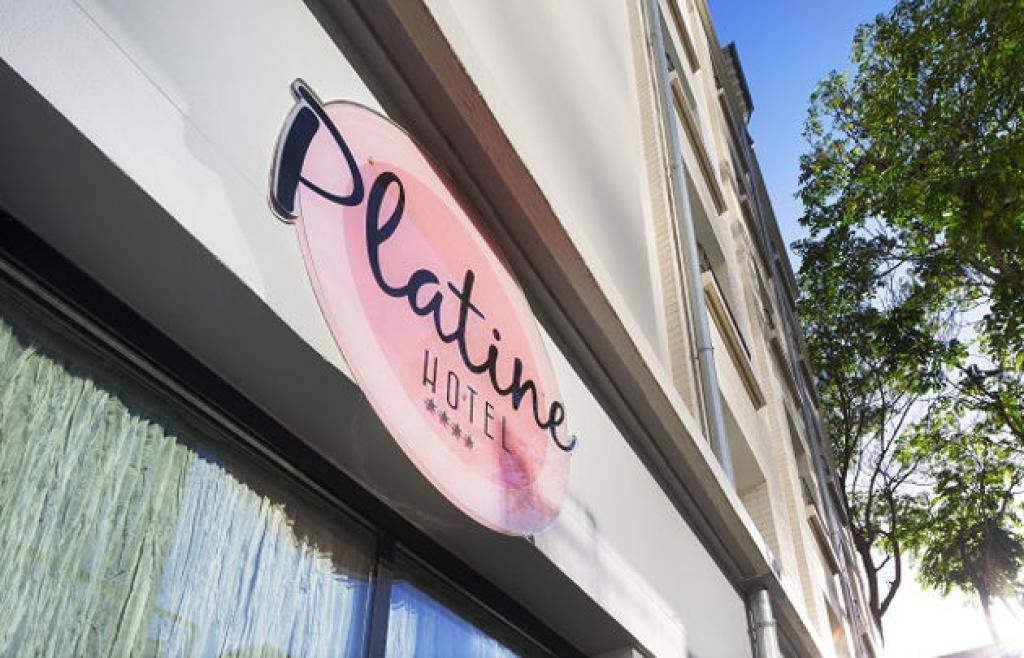 A seminar room that takes you back to 50s America
Categories : Hotel, published on : 11/10/17
The 4-star Platine Hotel is just a few steps from the Eiffel Tower and the lively Beaugrenelle Shopping Centre in the heart of the 15th arrondissement. The hotel is inspired by the 7th art, photography, and pays homage to a mythical American actress. Discover its seminar room, a space that combines elegant décor and a retro atmosphere. With its ultra-modern equipment and unique setting, it will be the ideal partner to your professional appointments.
Amazing décor that is chic and fun
The Platine Hotel offers the perfect welcoming setting for companies who wish to organise presentations, meetings, seminars or study days. Your employees will have the pleasure of working in a quiet and refined setting. If they wish, they can also take advantage of on-site accommodation in our chic hotel inspired by the glamour of Hollywood cinema.
High-end services
Our seminar room offers a space of ​​30 m2 that is bathed in natural light during the day. It can accommodate up to 14 people for meeting and has direct access to the two outdoor terraces. You can rent it by the day with breaks and lunch. Refreshments, juices and coffee will be offered during the day as we can organise lunch according to your requirements. Our meeting room has all the extras you might need, including a large screen showing an image of our favourite Hollywood star, a flipchart, a 140 cm TV with HDMI and VGA connection, Wi-Fi, video projection equipment, flipchart board and stationery kit.
When the working day is over, your employees or colleagues will appreciate being close to the Metro. They can head out to discover Paris, linger over a drink in our bar, or enjoy a moment of relaxation in the hotel's sauna and hammam.